Villas Del Paseo - Apartment Living in Houston, TX
About
Welcome to
Villas Del Paseo
3030 Elmside Drive
Houston
,
TX
77042
Office Hours
Monday - Friday 9:00 AM - 6:00 PM
Saturday 10:00 AM - 5:00 PM
See What We Have Available
Welcome to the best at Villas del Paseo! A modern community filled with unrivaled comforts located on the west side of Houston, Texas. Our prime location is near Westpark Tollway, making any commute a breeze. Enjoy easy access to shopping, family eateries, and entertainment hot spots. Let us be your gateway to fun and excitement around Houston!
We proudly offer one, two, and three bedroom apartments for rent. Each of our thirteen floor plans is creatively designed with unparalleled amenities tailored to your needs. You'll find walk-in closets, central heating and air conditioning, plush carpeted floors, and a balcony or patio. Get inspired in your new kitchen equipped with a dishwasher and refrigerator.
Great apartment home living extends beyond your front door. Exercise your mind and body in our state-of-the-art fitness center, have fun in our play area, or entertain guests in our picnic area with a barbecue. Take advantage of our clubhouse, business center, and high-speed internet access. Let your furry friends romp around our beautiful dog park. Come and see why Villas del Paseo is the perfect place to call home in Houston, TX.
$200 look and lease May only at Villas del Paseo
Floor Plans
1 Bedroom Floor Plan
Availability for La Buena
2 Bedroom Floor Plan
Availability for El Arco
Availability for El Cabo
Availability for La Vida
Availability for El Cielo
Availability for El Faro
Availability for La Costa
Availability for El Lago
Availability for El Puerto
Availability for El Viento
3 Bedroom Floor Plan
Availability for El Rayosol
Availability for La Bahía
Availability for La Marea
Show Unit Location
Select a floor plan or bedroom count to view those units on the overhead view on the site map. If you need assistance finding a unit in a specific location please call us at 713-266-1011 TTY: 711.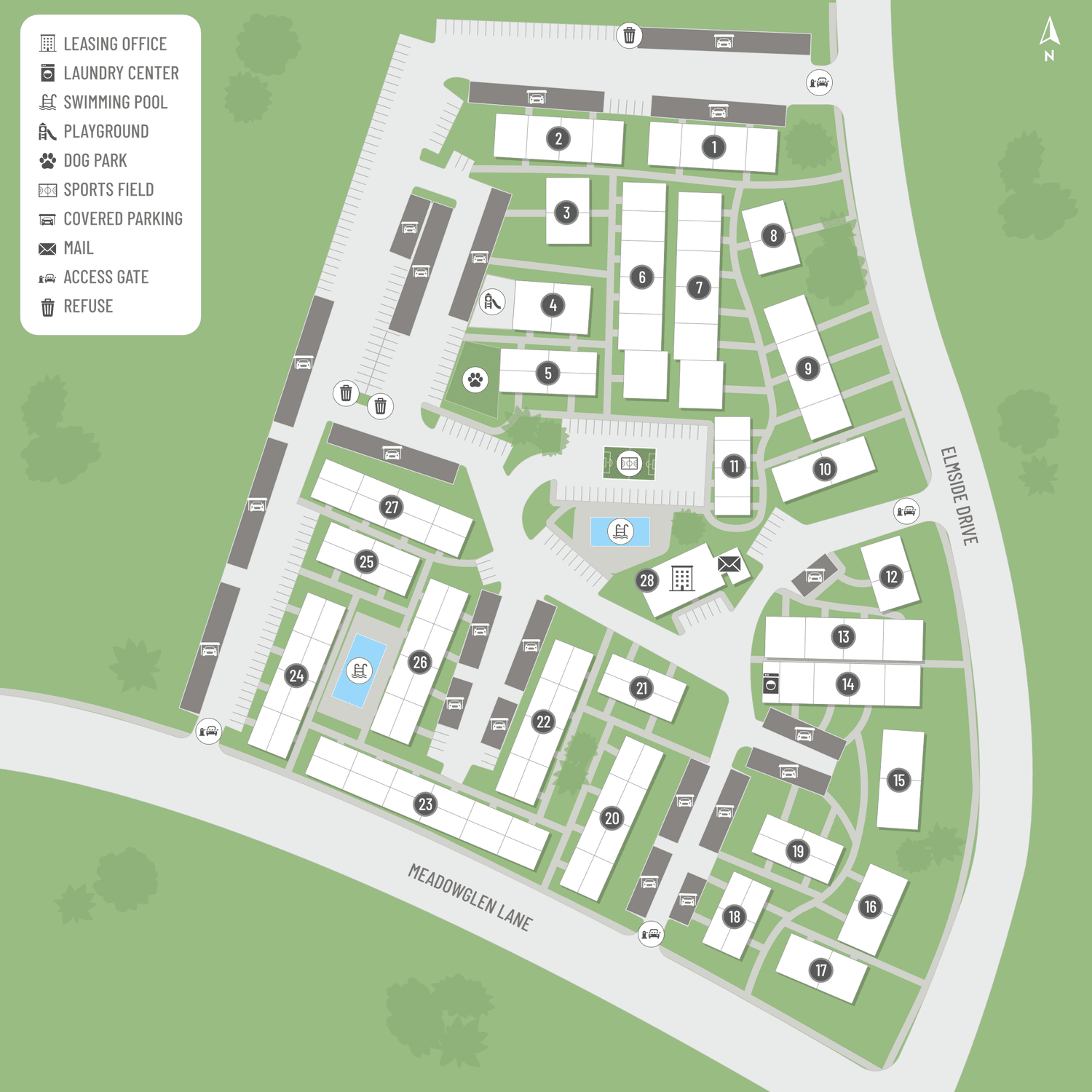 Unit:
1 Bed, 1 Bath
Availability:

Now

Rent:$1034
Square Feet:720
Floor Plan:

La Buena
Unit:
1 Bed, 1 Bath
Availability:

Now

Rent:$959
Square Feet:720
Floor Plan:

La Buena
Unit:
1 Bed, 1 Bath
Availability:

2023-06-09

Rent:$984
Square Feet:720
Floor Plan:

La Buena
Unit:
2 Bed, 1 Bath
Availability:

Now

Rent:$1243
Square Feet:817
Floor Plan:

El Arco
Unit:
2 Bed, 1 Bath
Availability:

Now

Rent:$983
Square Feet:817
Floor Plan:

El Arco
Unit:
2 Bed, 1 Bath
Availability:

2023-06-13

Rent:$1083
Square Feet:817
Floor Plan:

El Arco
Unit:
2 Bed, 1 Bath
Availability:

Now

Rent:$1234
Square Feet:893
Floor Plan:

El Cabo
Unit:
2 Bed, 1 Bath
Availability:

Now

Rent:$1159
Square Feet:893
Floor Plan:

El Cabo
Unit:
2 Bed, 1 Bath
Availability:

Now

Rent:$1159
Square Feet:893
Floor Plan:

El Cabo
Unit:
2 Bed, 1 Bath
Availability:

Now

Rent:$1163
Square Feet:916
Floor Plan:

La Vida
Unit:
2 Bed, 1 Bath
Availability:

Now

Rent:$1013
Square Feet:916
Floor Plan:

La Vida
Unit:
2 Bed, 1 Bath
Availability:

2024-02-13

Rent:$1175
Square Feet:916
Floor Plan:

La Vida
Unit:
2 Bed, 2 Bath
Availability:

Now

Rent:$1283
Square Feet:934
Floor Plan:

El Cielo
Unit:
2 Bed, 2 Bath
Availability:

2024-05-14

Rent:$1100
Square Feet:934
Floor Plan:

El Cielo
Unit:
2 Bed, 2 Bath
Availability:

Now

Rent:$1200
Square Feet:936
Floor Plan:

El Faro
Unit:
2 Bed, 2 Bath
Availability:

2023-07-14

Rent:$1200
Square Feet:936
Floor Plan:

El Faro
Unit:
2 Bed, 2 Bath
Availability:

2024-02-13

Rent:$1210
Square Feet:936
Floor Plan:

El Faro
Unit:
2 Bed, 2 Bath
Availability:

Now

Rent:$1293
Square Feet:1000
Floor Plan:

La Costa
Unit:
2 Bed, 2 Bath
Availability:

Now

Rent:$1228
Square Feet:1000
Floor Plan:

La Costa
Unit:
2 Bed, 2 Bath
Availability:

Now

Rent:$1350
Square Feet:1000
Floor Plan:

La Costa
Unit:
2 Bed, 1.5 Bath
Availability:

2024-02-13

Rent:$1263
Square Feet:1005
Floor Plan:

El Lago
Unit:
2 Bed, 2 Bath
Availability:

Now

Rent:$1064
Square Feet:1020
Floor Plan:

El Puerto
Unit:
2 Bed, 2 Bath
Availability:

Now

Rent:$1164
Square Feet:1020
Floor Plan:

El Puerto
Unit:
2 Bed, 2 Bath
Availability:

2024-05-14

Rent:$1164
Square Feet:1020
Floor Plan:

El Puerto
Unit:
2 Bed, 2 Bath
Availability:

2023-08-14

Rent:$1151
Square Feet:1076
Floor Plan:

El Viento
Unit:
2 Bed, 2 Bath
Availability:

2023-08-14

Rent:$1186
Square Feet:1076
Floor Plan:

El Viento
Unit:
3 Bed, 2 Bath
Availability:

2023-06-14

Rent:$1570
Square Feet:1141
Floor Plan:

El Rayosol
Unit:
3 Bed, 2 Bath
Availability:

2024-05-14

Rent:$1570
Square Feet:1141
Floor Plan:

El Rayosol
Unit:
3 Bed, 2 Bath
Availability:

Now

Rent:$1619
Square Feet:1250
Floor Plan:

La Bahía
Unit:
3 Bed, 2 Bath
Availability:

Now

Rent:$1629
Square Feet:1250
Floor Plan:

La Bahía
Unit:
3 Bed, 2 Bath
Availability:

2023-07-14

Rent:$1694
Square Feet:1250
Floor Plan:

La Bahía
Unit:
3 Bed, 2 Bath
Availability:

2029-03-23

Rent:$2042
Square Feet:1450
Floor Plan:

La Marea
Unit:
1 Bed, 1 Bath
Availability:

Now

Rent:$1034
Square Feet:720
Floor Plan:

La Buena
Unit:
1 Bed, 1 Bath
Availability:

Now

Rent:$959
Square Feet:720
Floor Plan:

La Buena
Unit:
1 Bed, 1 Bath
Availability:

2023-06-09

Rent:$984
Square Feet:720
Floor Plan:

La Buena
Unit:
2 Bed, 1 Bath
Availability:

Now

Rent:$1243
Square Feet:817
Floor Plan:

El Arco
Unit:
2 Bed, 1 Bath
Availability:

Now

Rent:$983
Square Feet:817
Floor Plan:

El Arco
Unit:
2 Bed, 1 Bath
Availability:

2023-06-13

Rent:$1083
Square Feet:817
Floor Plan:

El Arco
Unit:
2 Bed, 1 Bath
Availability:

Now

Rent:$1234
Square Feet:893
Floor Plan:

El Cabo
Unit:
2 Bed, 1 Bath
Availability:

Now

Rent:$1159
Square Feet:893
Floor Plan:

El Cabo
Unit:
2 Bed, 1 Bath
Availability:

Now

Rent:$1159
Square Feet:893
Floor Plan:

El Cabo
Unit:
2 Bed, 1 Bath
Availability:

Now

Rent:$1163
Square Feet:916
Floor Plan:

La Vida
Unit:
2 Bed, 1 Bath
Availability:

Now

Rent:$1013
Square Feet:916
Floor Plan:

La Vida
Unit:
2 Bed, 1 Bath
Availability:

2024-02-13

Rent:$1175
Square Feet:916
Floor Plan:

La Vida
Unit:
2 Bed, 2 Bath
Availability:

Now

Rent:$1283
Square Feet:934
Floor Plan:

El Cielo
Unit:
2 Bed, 2 Bath
Availability:

2024-05-14

Rent:$1100
Square Feet:934
Floor Plan:

El Cielo
Unit:
2 Bed, 2 Bath
Availability:

Now

Rent:$1200
Square Feet:936
Floor Plan:

El Faro
Unit:
2 Bed, 2 Bath
Availability:

2023-07-14

Rent:$1200
Square Feet:936
Floor Plan:

El Faro
Unit:
2 Bed, 2 Bath
Availability:

2024-02-13

Rent:$1210
Square Feet:936
Floor Plan:

El Faro
Unit:
2 Bed, 2 Bath
Availability:

Now

Rent:$1293
Square Feet:1000
Floor Plan:

La Costa
Unit:
2 Bed, 2 Bath
Availability:

Now

Rent:$1228
Square Feet:1000
Floor Plan:

La Costa
Unit:
2 Bed, 2 Bath
Availability:

Now

Rent:$1350
Square Feet:1000
Floor Plan:

La Costa
Unit:
2 Bed, 1.5 Bath
Availability:

2024-02-13

Rent:$1263
Square Feet:1005
Floor Plan:

El Lago
Unit:
2 Bed, 2 Bath
Availability:

Now

Rent:$1064
Square Feet:1020
Floor Plan:

El Puerto
Unit:
2 Bed, 2 Bath
Availability:

Now

Rent:$1164
Square Feet:1020
Floor Plan:

El Puerto
Unit:
2 Bed, 2 Bath
Availability:

2024-05-14

Rent:$1164
Square Feet:1020
Floor Plan:

El Puerto
Unit:
2 Bed, 2 Bath
Availability:

2023-08-14

Rent:$1151
Square Feet:1076
Floor Plan:

El Viento
Unit:
2 Bed, 2 Bath
Availability:

2023-08-14

Rent:$1186
Square Feet:1076
Floor Plan:

El Viento
Unit:
3 Bed, 2 Bath
Availability:

2023-06-14

Rent:$1570
Square Feet:1141
Floor Plan:

El Rayosol
Unit:
3 Bed, 2 Bath
Availability:

2024-05-14

Rent:$1570
Square Feet:1141
Floor Plan:

El Rayosol
Unit:
3 Bed, 2 Bath
Availability:

Now

Rent:$1619
Square Feet:1250
Floor Plan:

La Bahía
Unit:
3 Bed, 2 Bath
Availability:

Now

Rent:$1629
Square Feet:1250
Floor Plan:

La Bahía
Unit:
3 Bed, 2 Bath
Availability:

2023-07-14

Rent:$1694
Square Feet:1250
Floor Plan:

La Bahía
Unit:
3 Bed, 2 Bath
Availability:

2029-03-23

Rent:$2042
Square Feet:1450
Floor Plan:

La Marea
Amenities
Explore what your community has to offer
Community Amenities
Access to Public Transportation
Beautiful Landscaping
Business Center
Clubhouse
Copy and Fax Service
Covered Parking
Easy Access to Freeways
Easy Access to Shopping
Gated Access
Guest Parking
Laundry Facility
On-site Maintenance
Part-time Courtesy Patrol
Picnic Area with Barbecue
Play Area
Shimmering Swimming Pools
Soccer Court
State-of-the-art Fitness Center
Apartment Features
All-electric Kitchen
Balcony or Patio
Breakfast Bar*
Cable Ready
Carpeted Floors
Ceiling Fans*
Central Air and Heating
Dishwasher
Extra Storage*
Microwave*
Mini Blinds
Mirrored Closet Doors
Pantry*
Refrigerator
Walk-in Closets
Washer and Dryer in Home*
Wood Burning Fireplace*
* In Select Apartment Homes
Pet Policy
COME IN AND HAVE A LOOK. OWNERS WELCOME TOO! Looking for a pet-friendly apartment community in Houston, TX? Look no further than Villas del Paseo! As a pet-friendly community, we proudly allow cats and dogs here at Villas del Paseo. Now your pet can relax by your side and enjoy the comforts of your apartment home. Pets Welcome Upon Approval. Breed restrictions apply. Pet deposits and fees apply. Pet Amenities: Bark Park Outdoor Space Pet Waste Stations
Skip Galleries
Photos
Amenities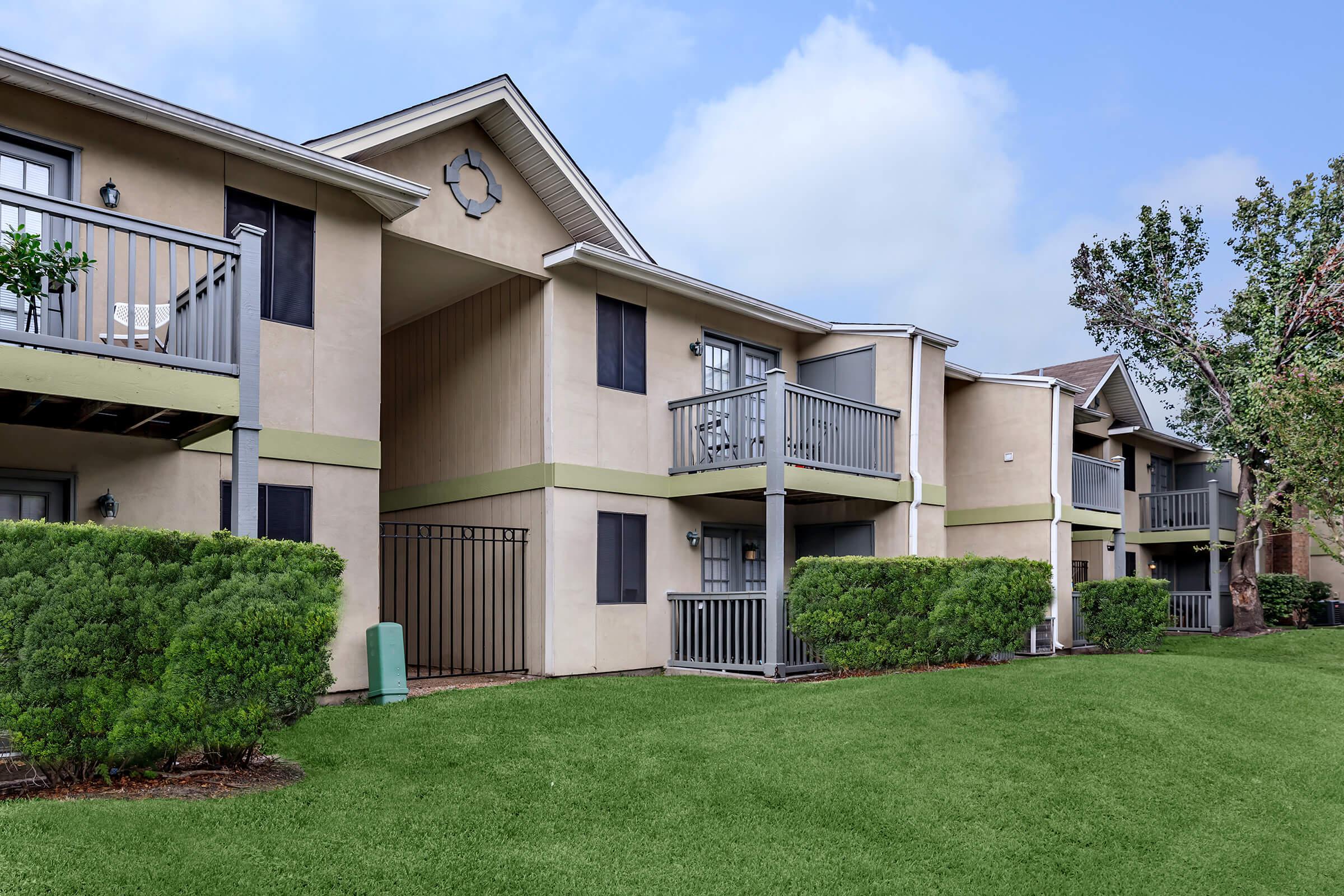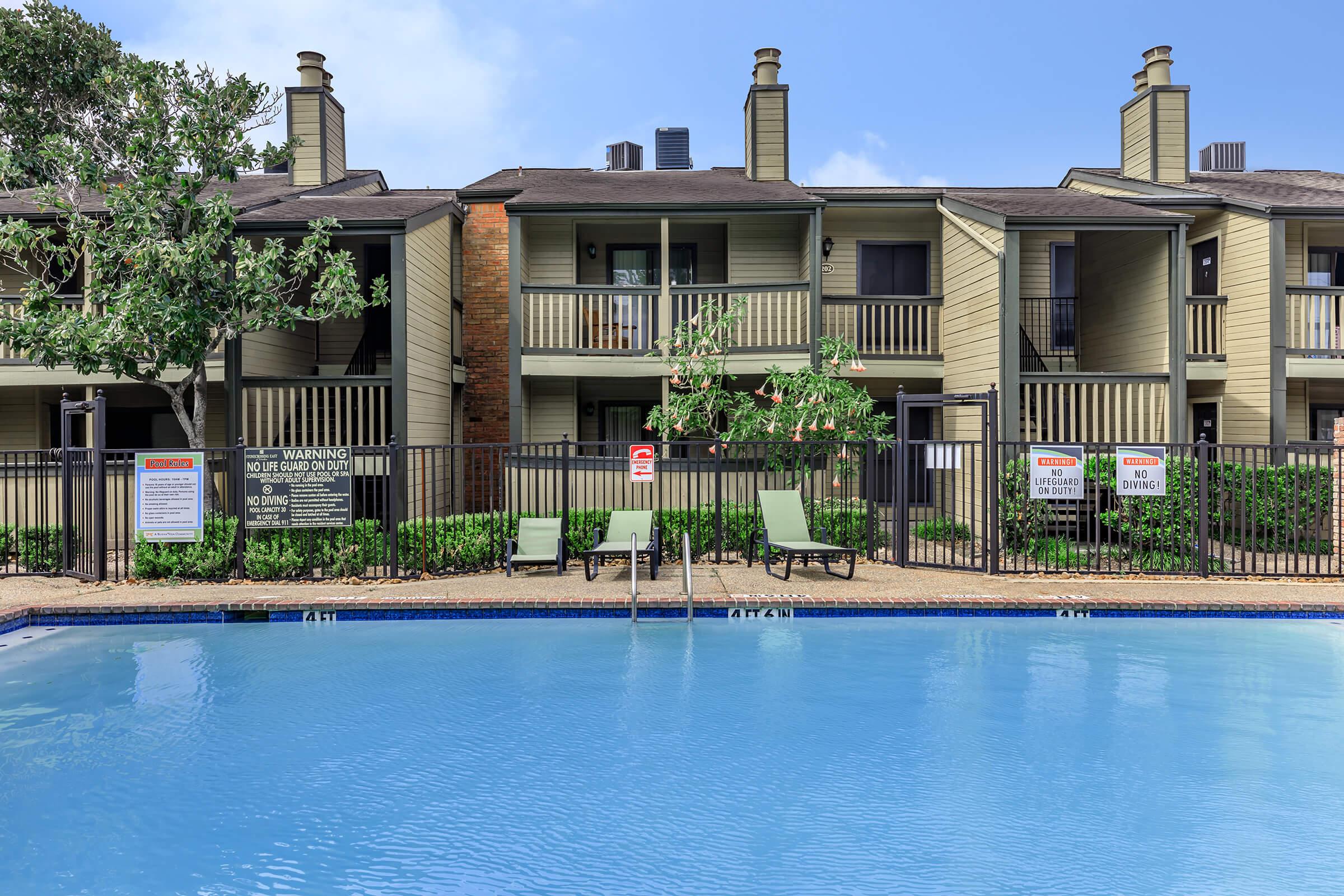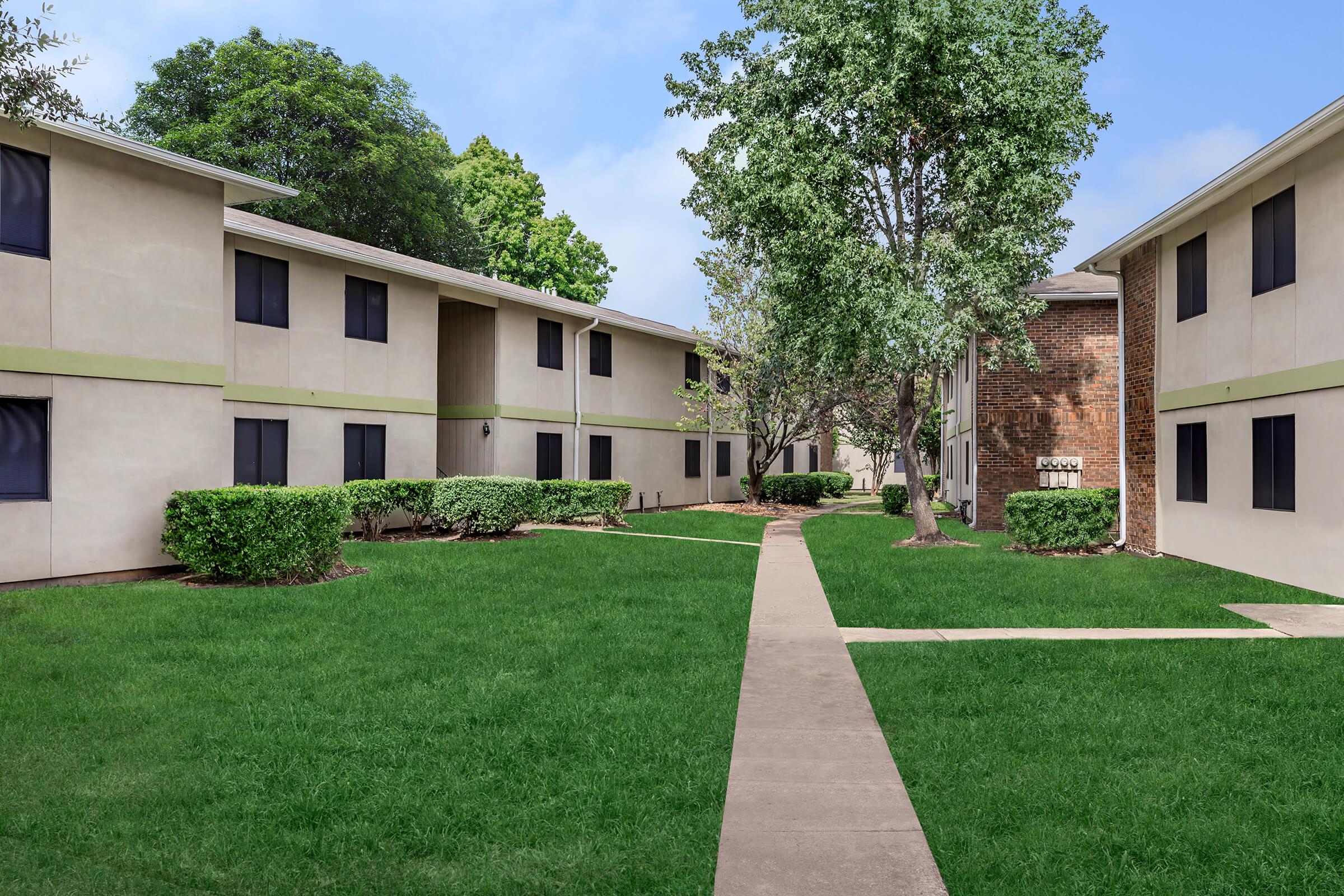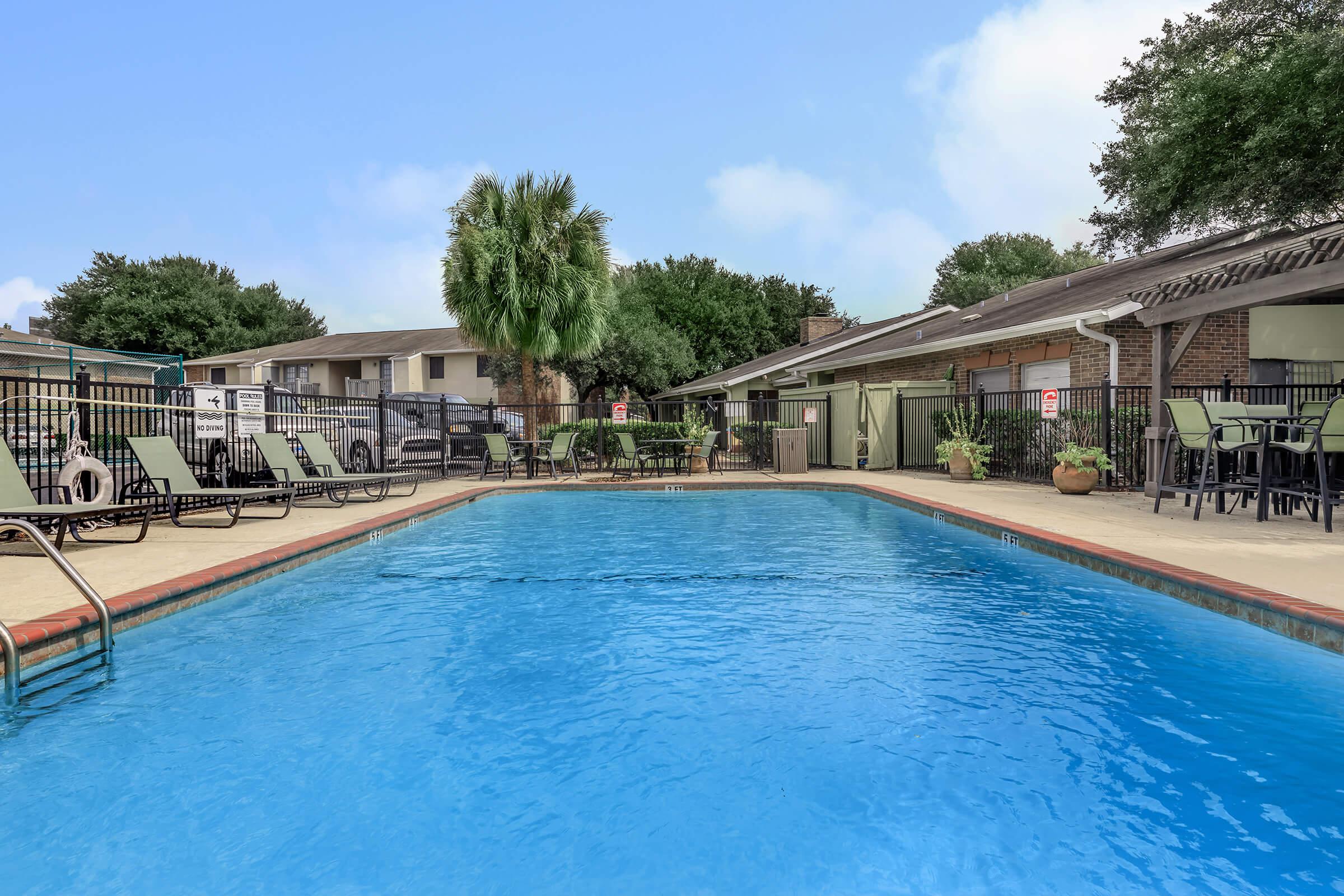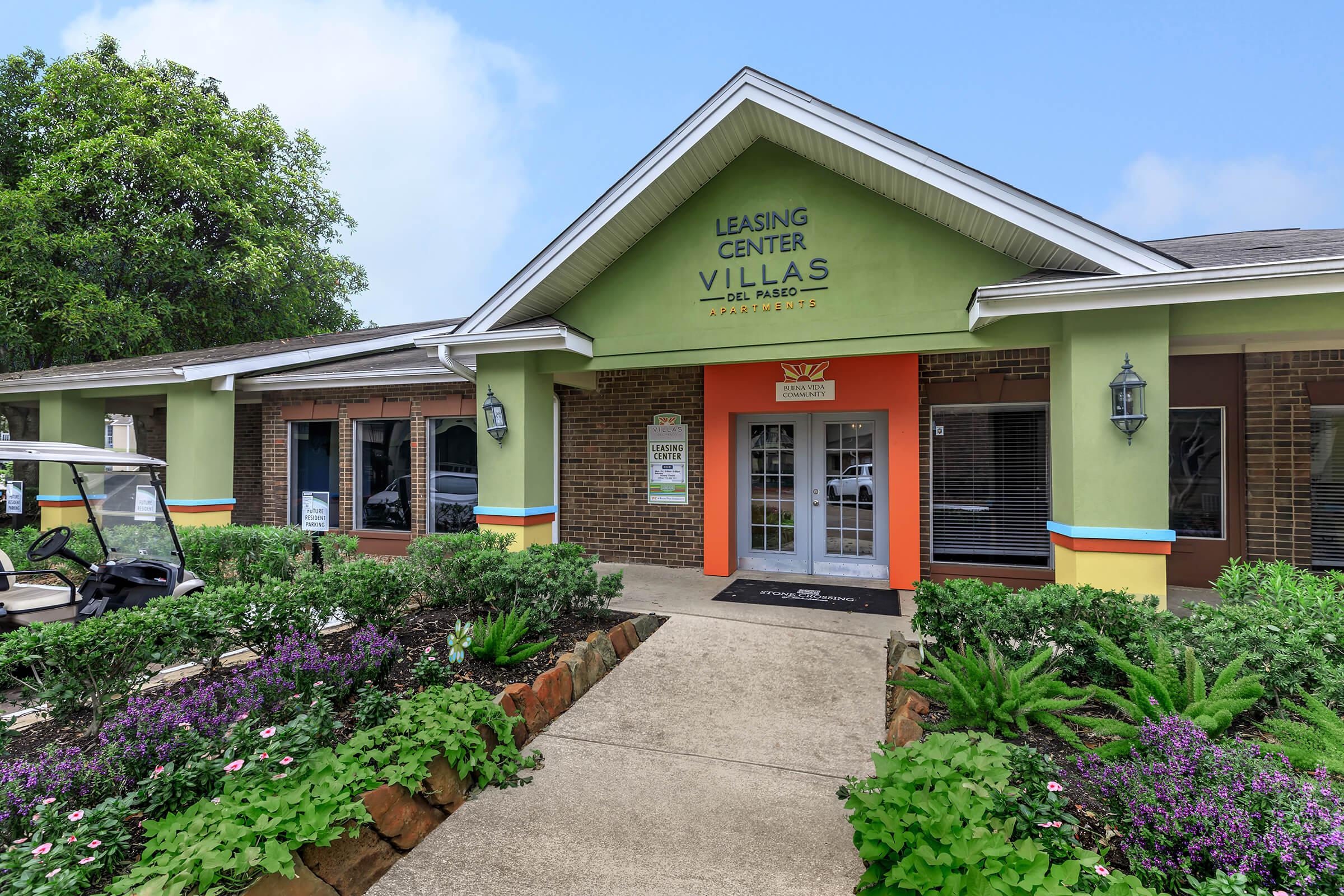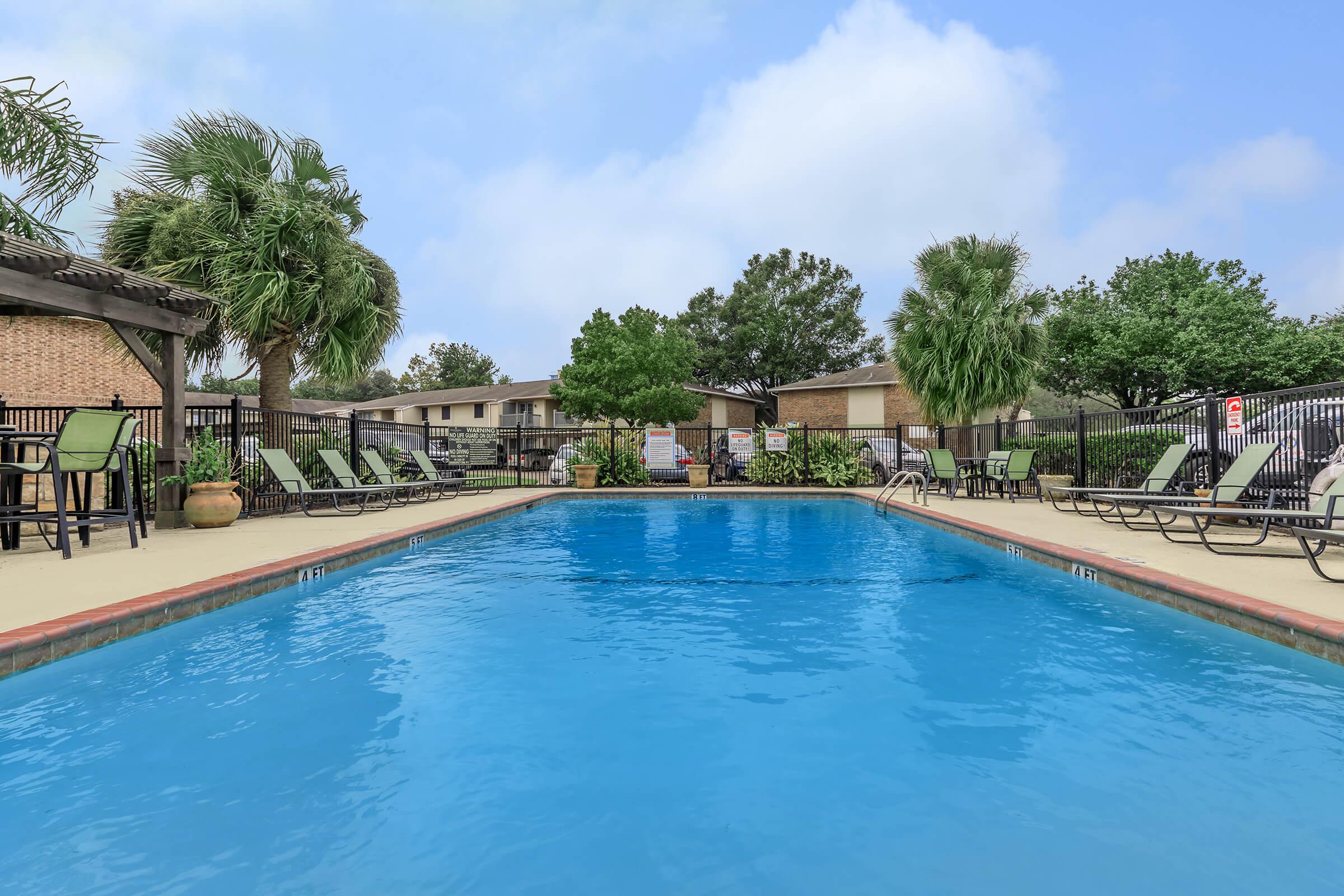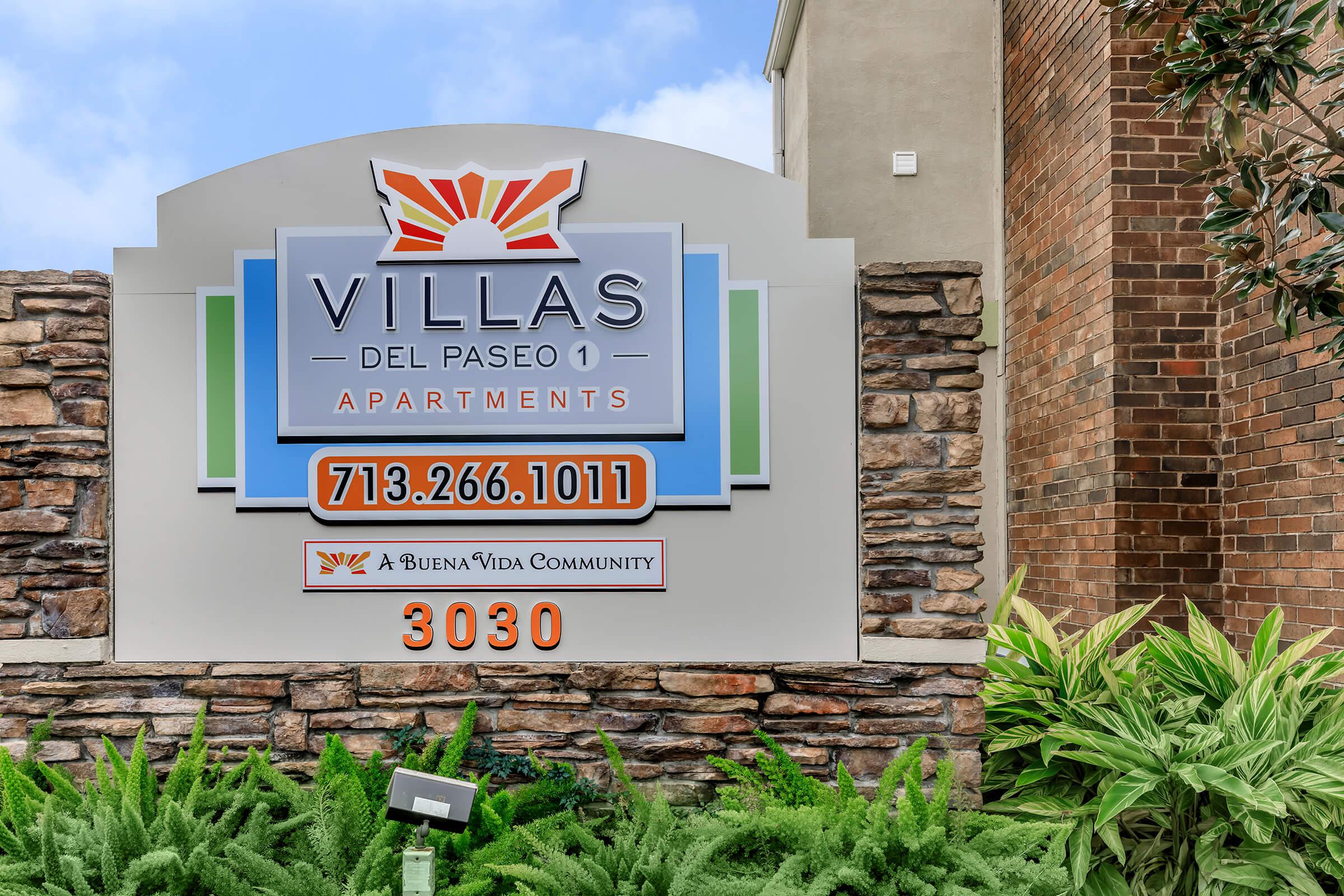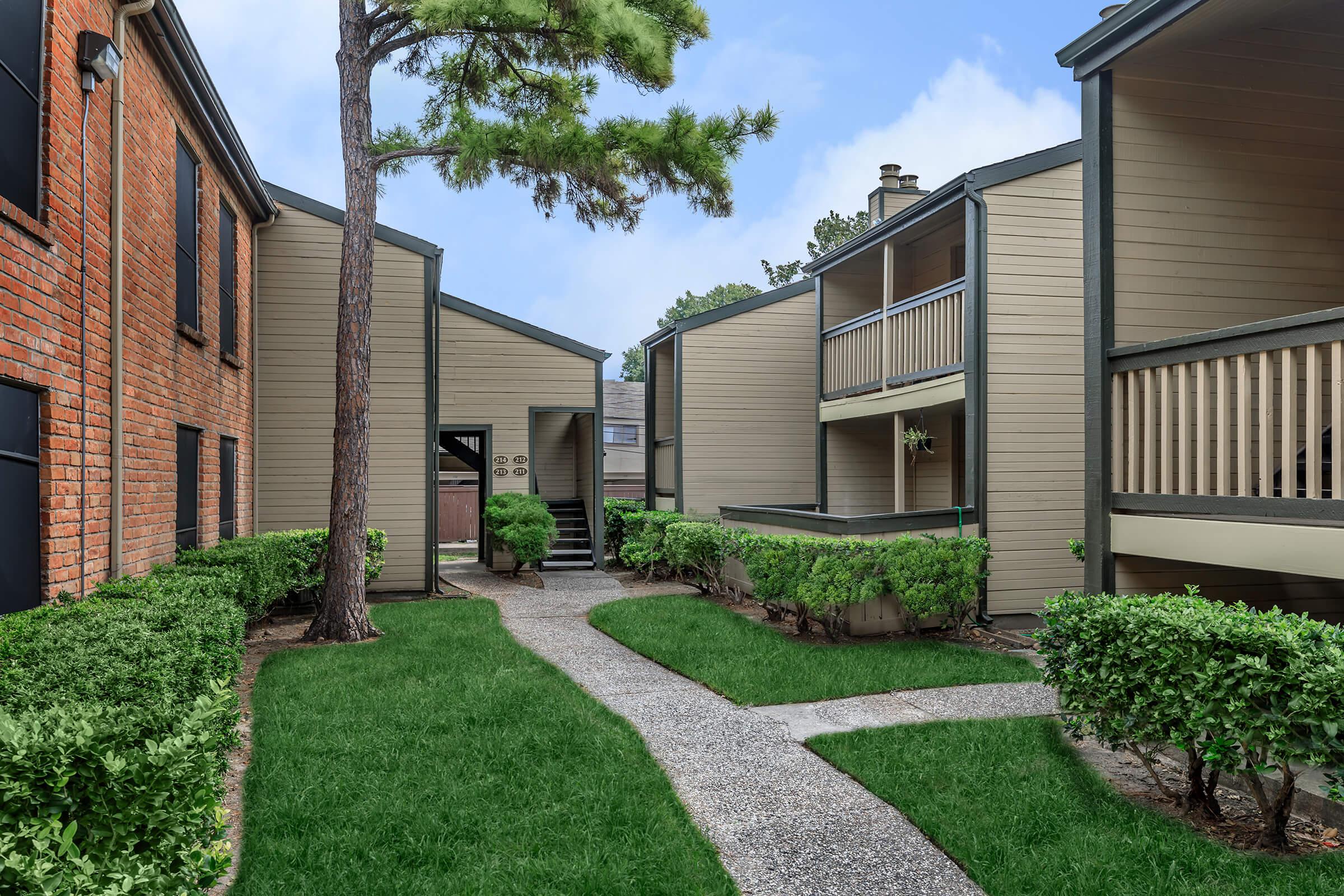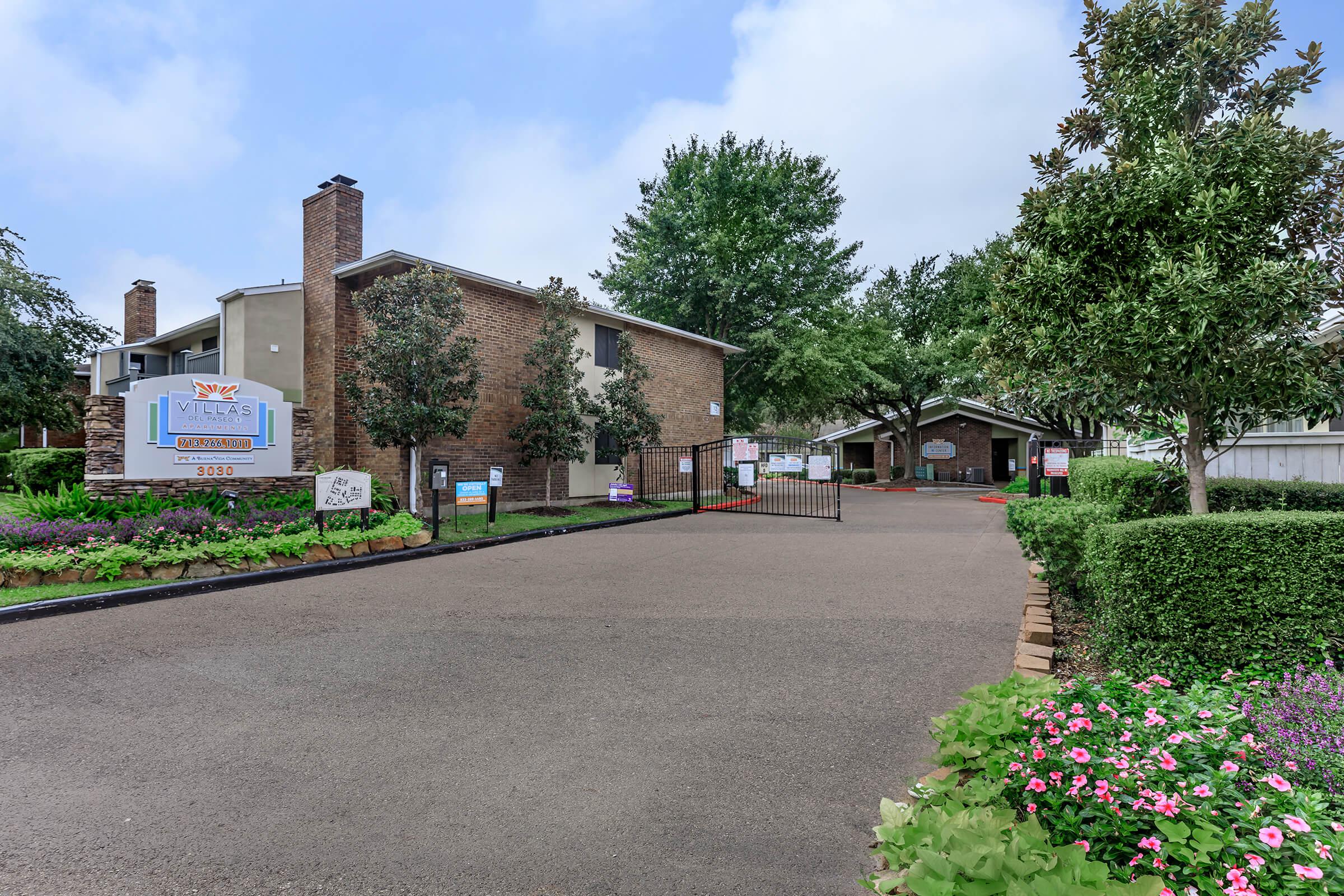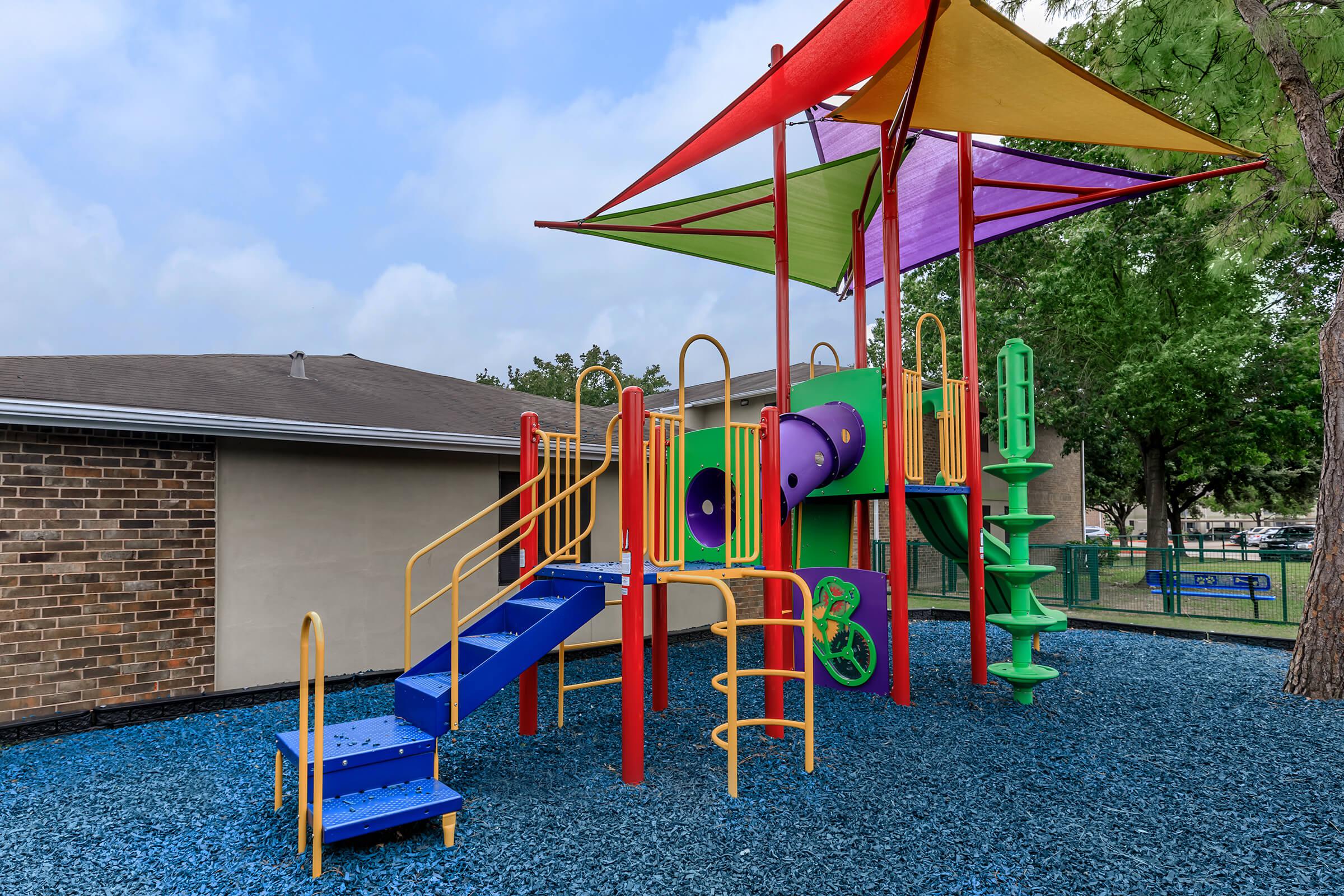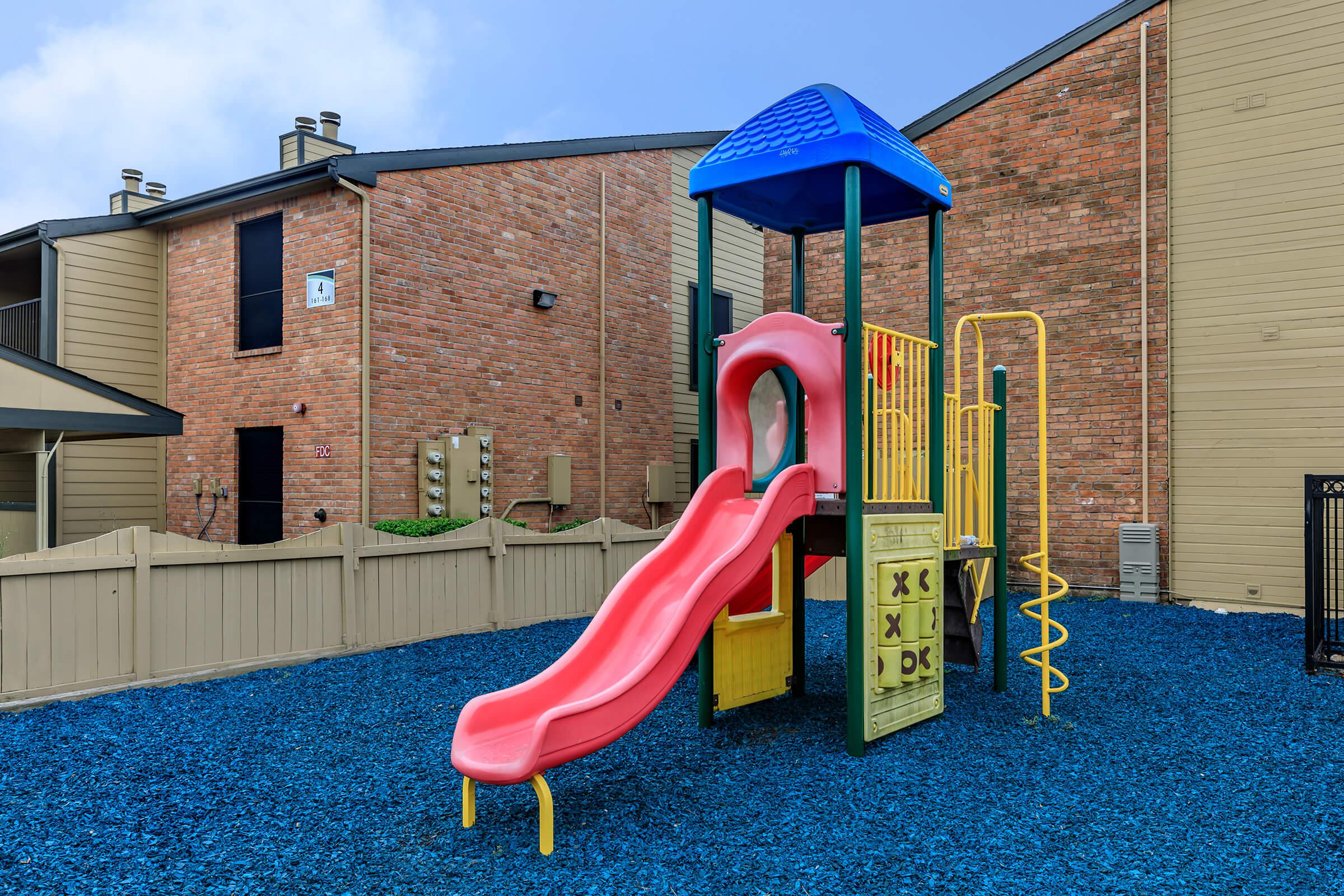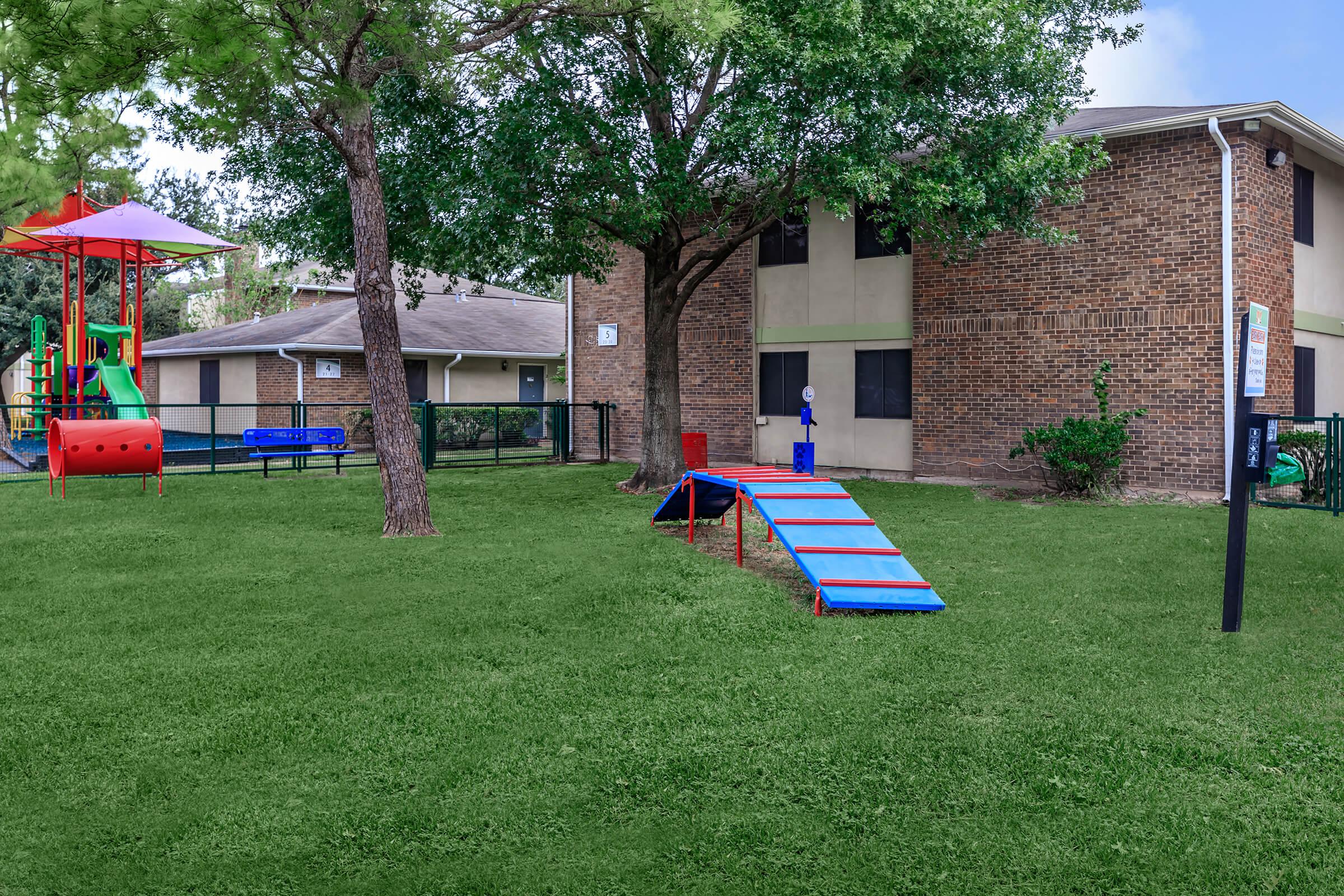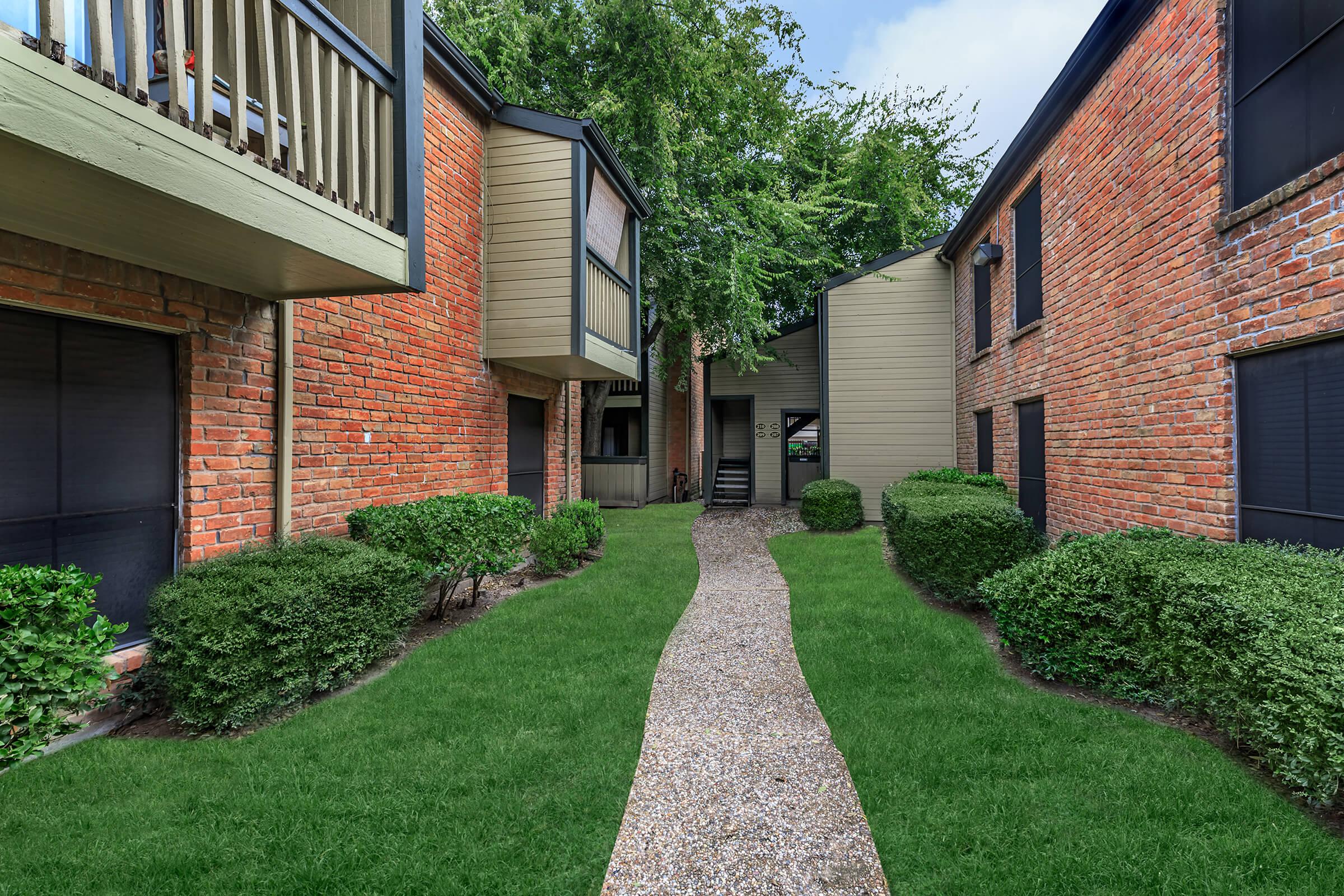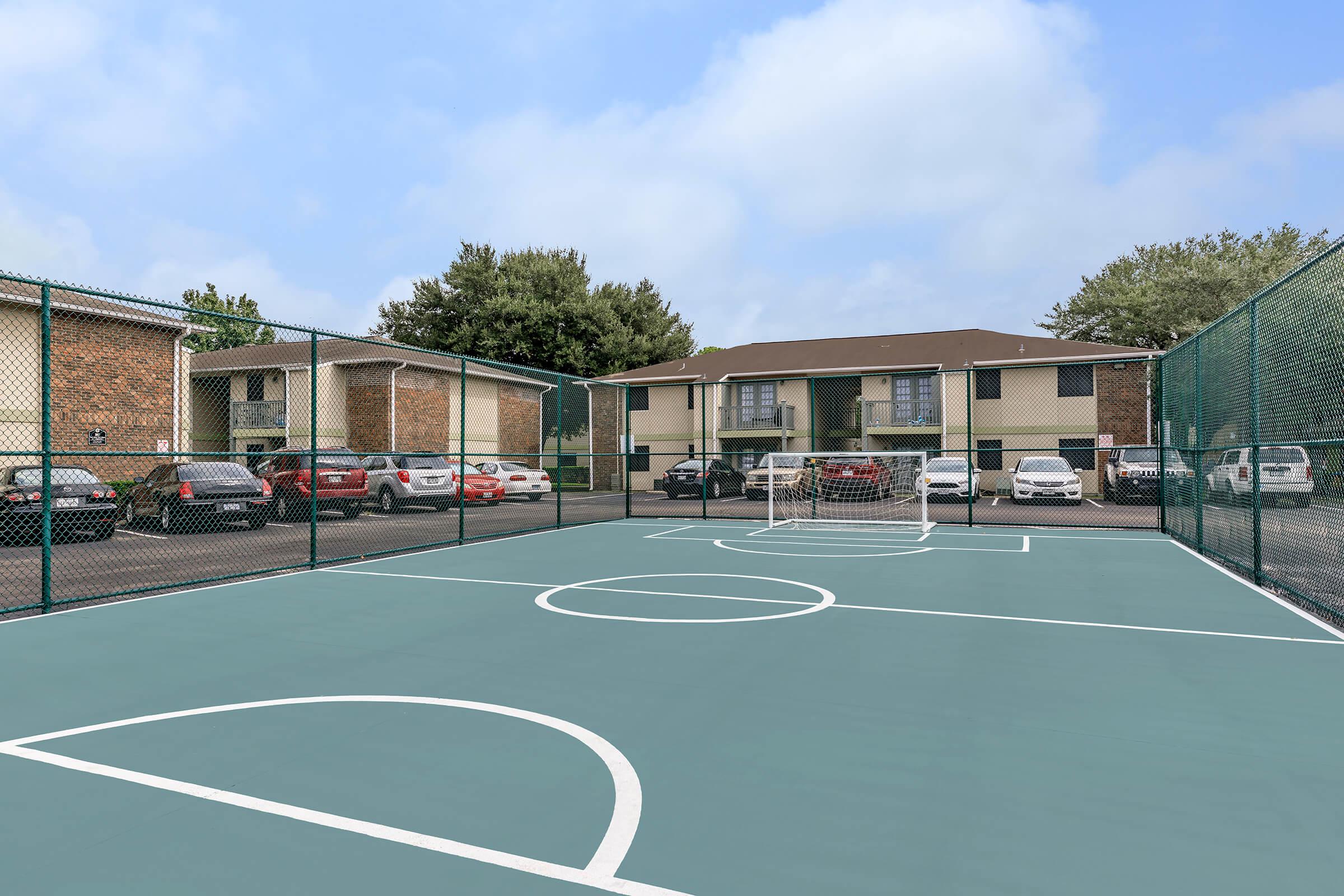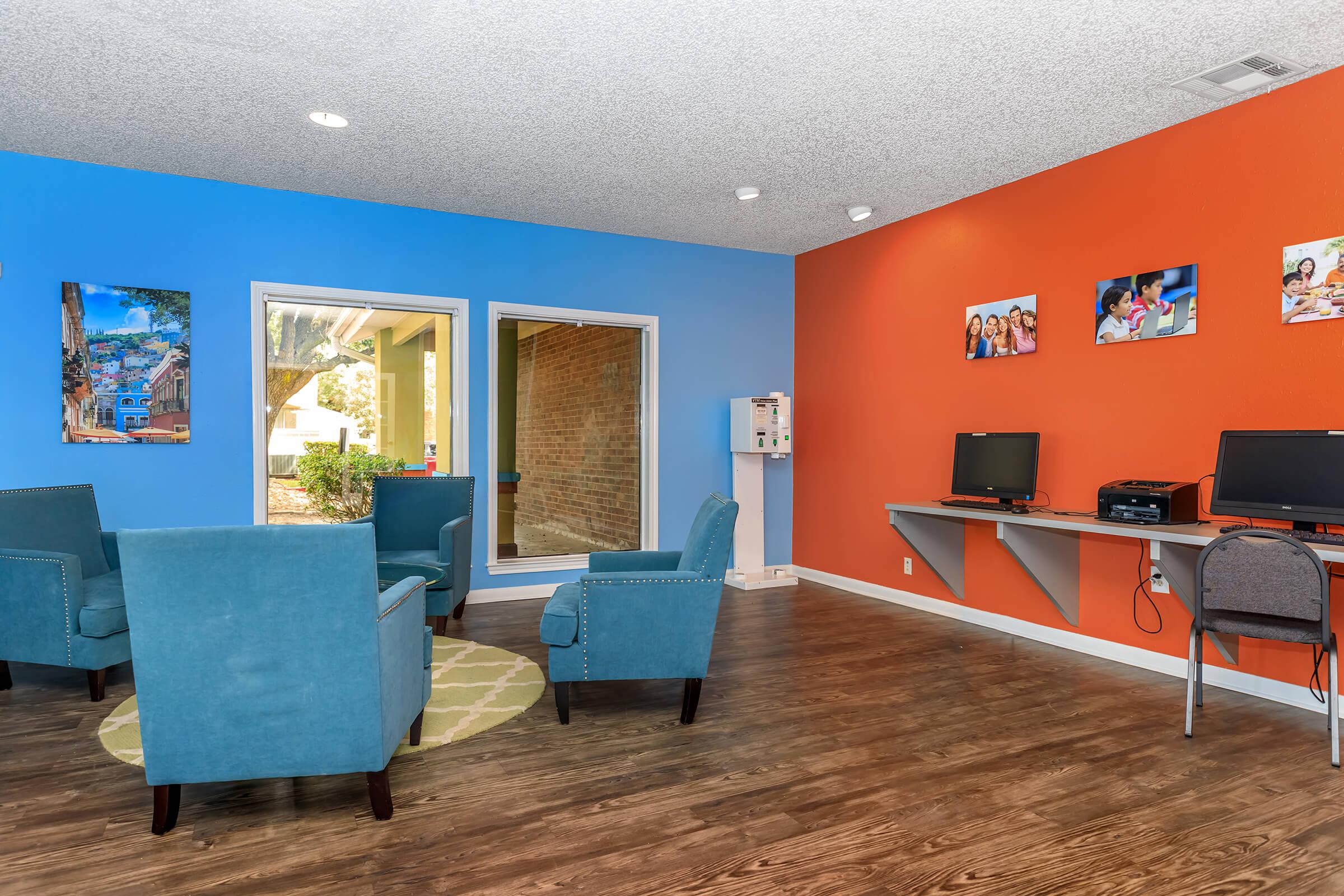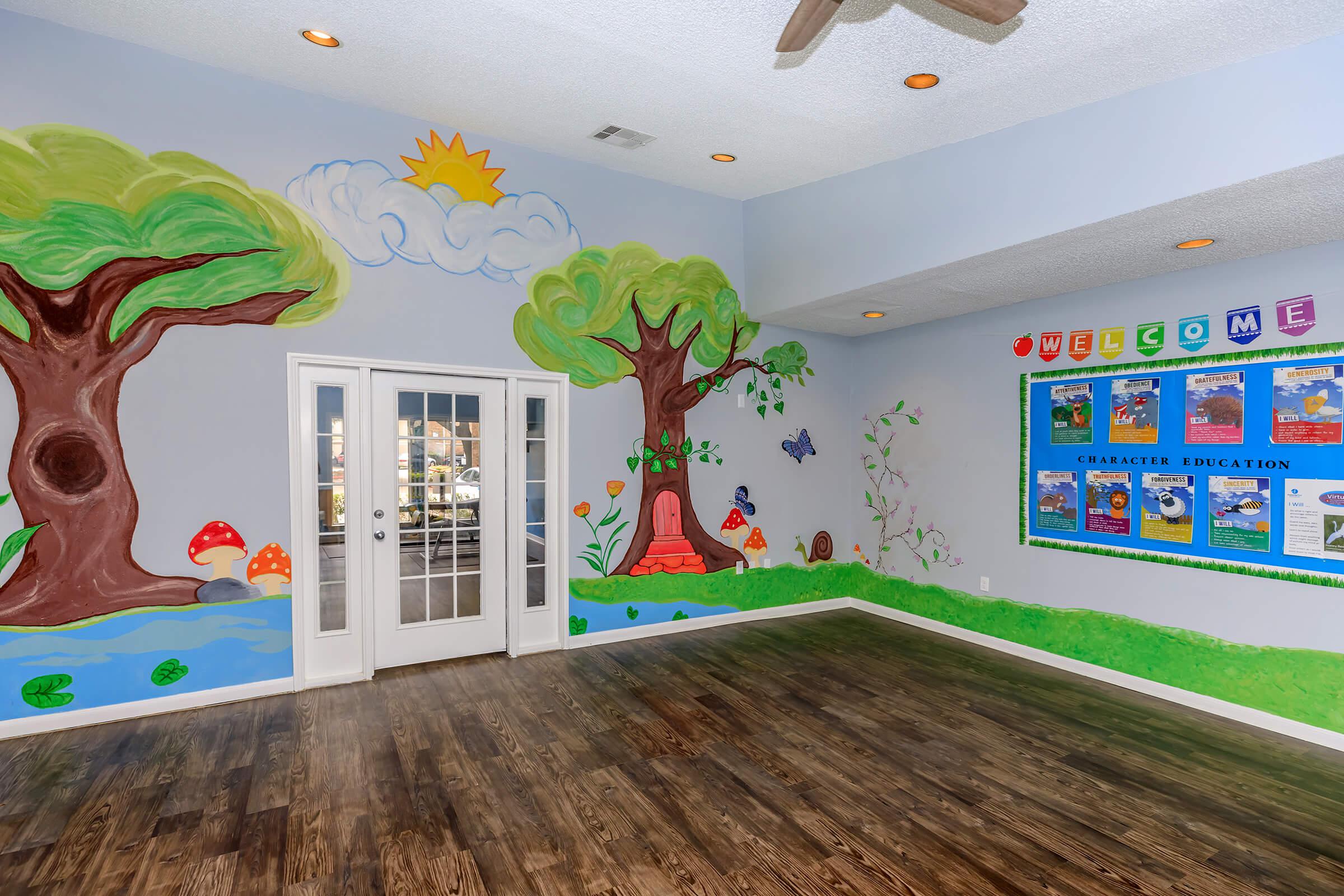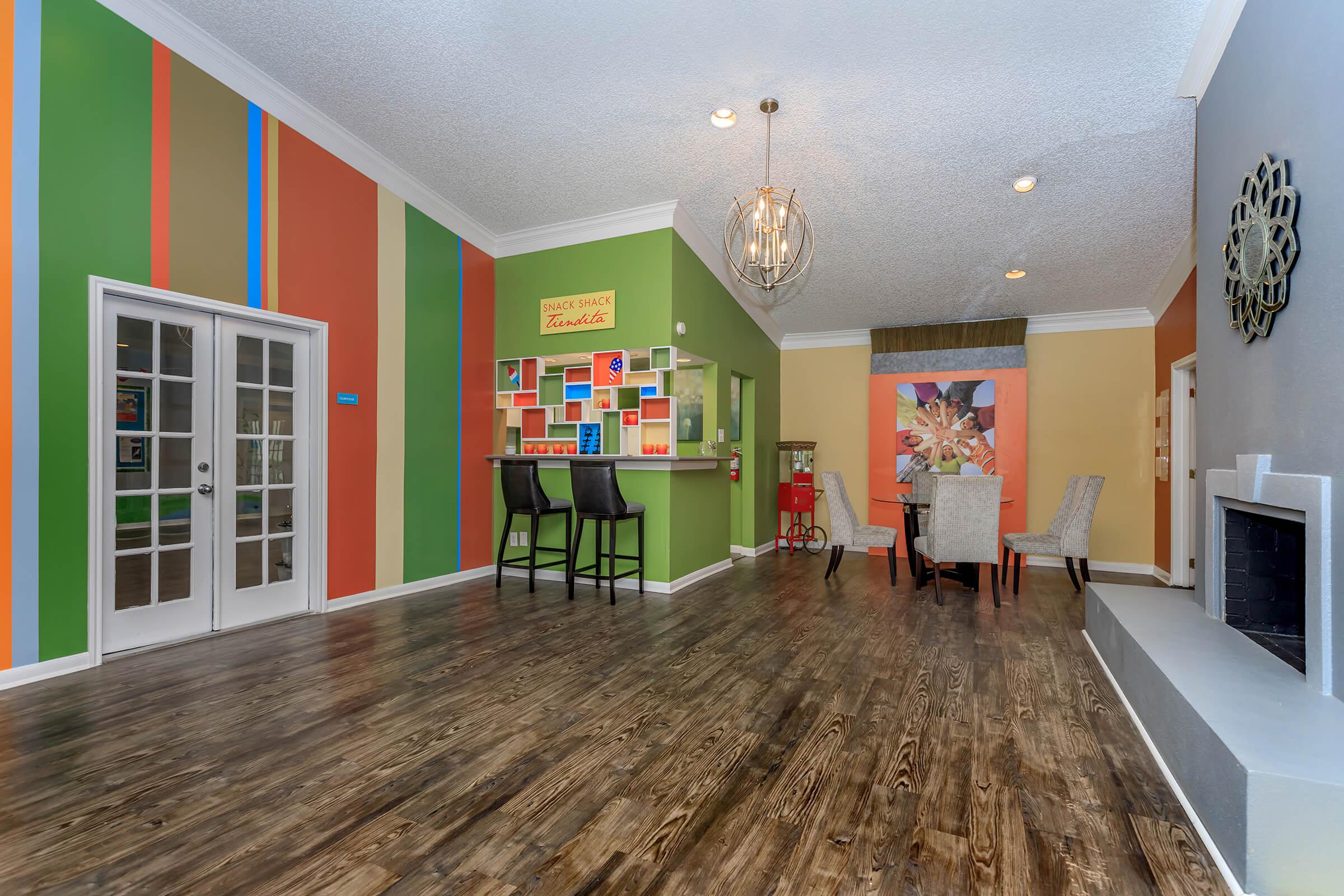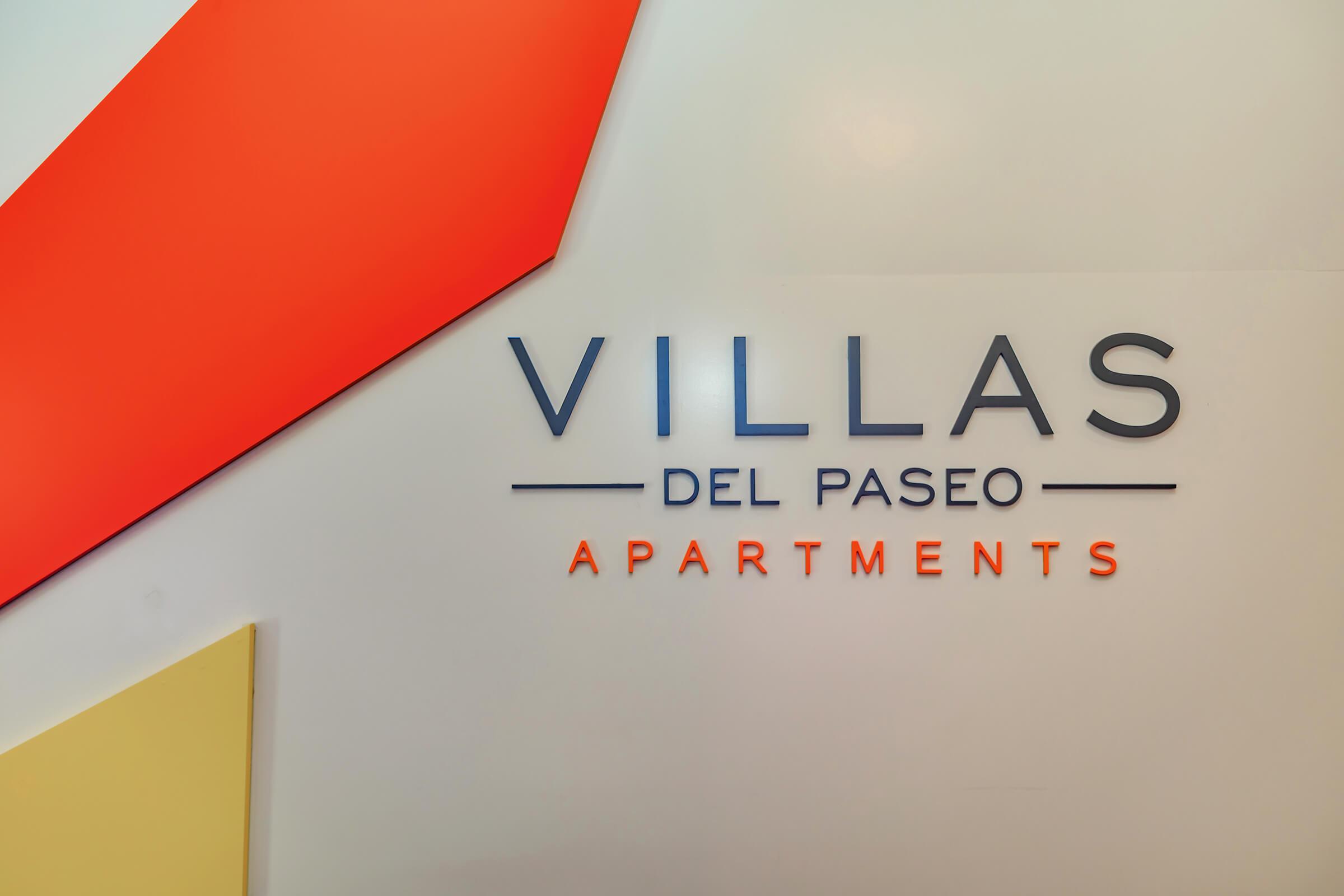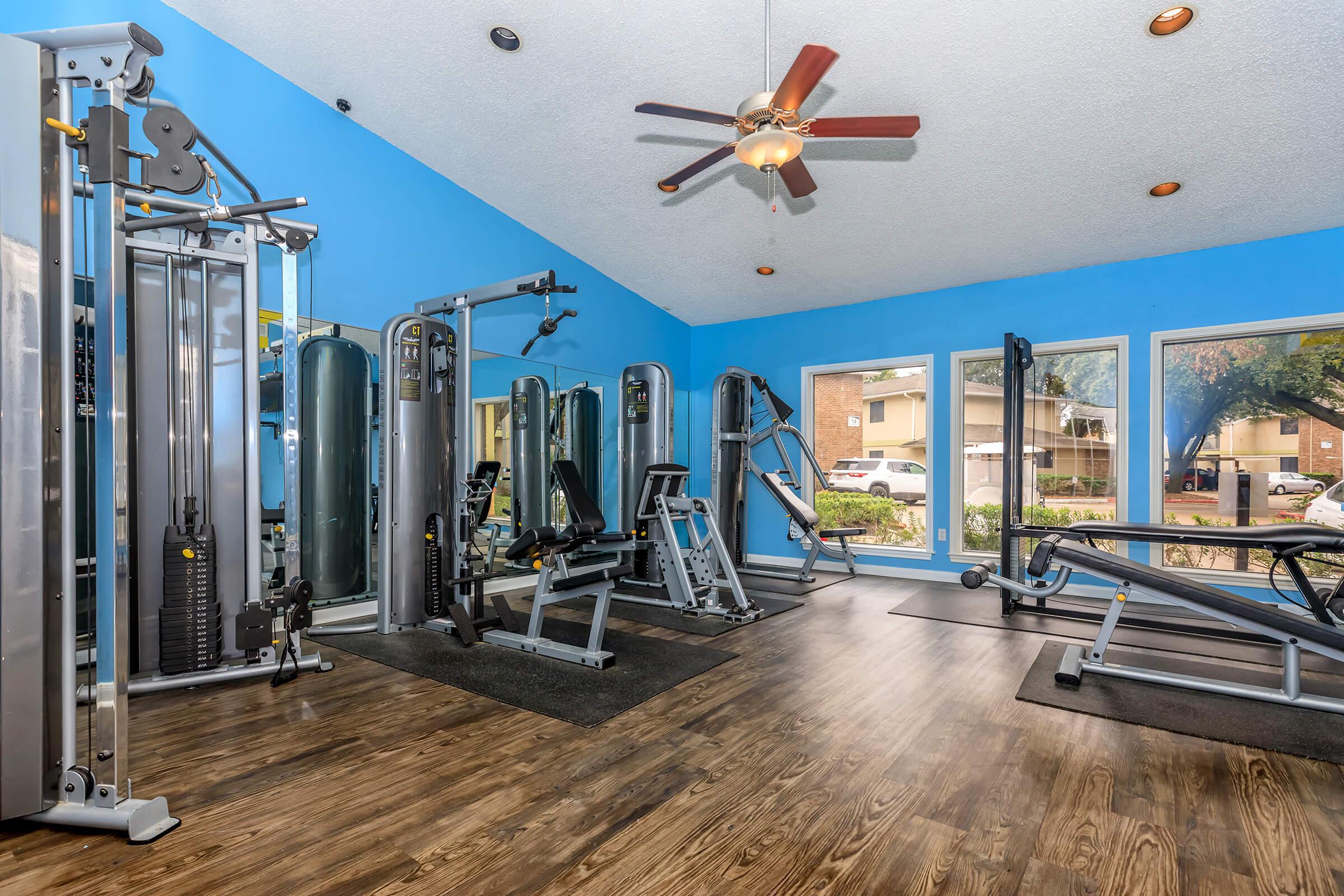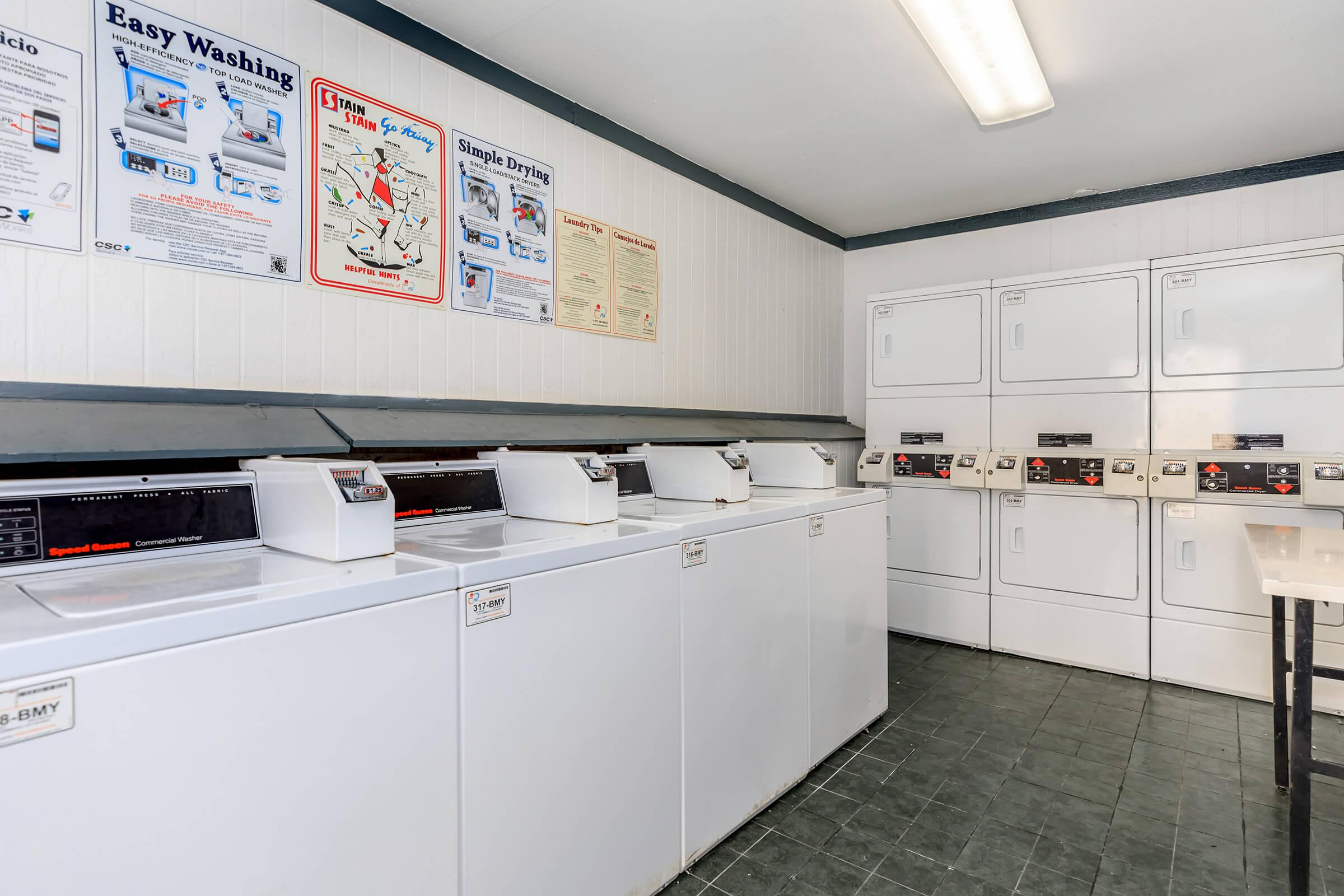 El Lago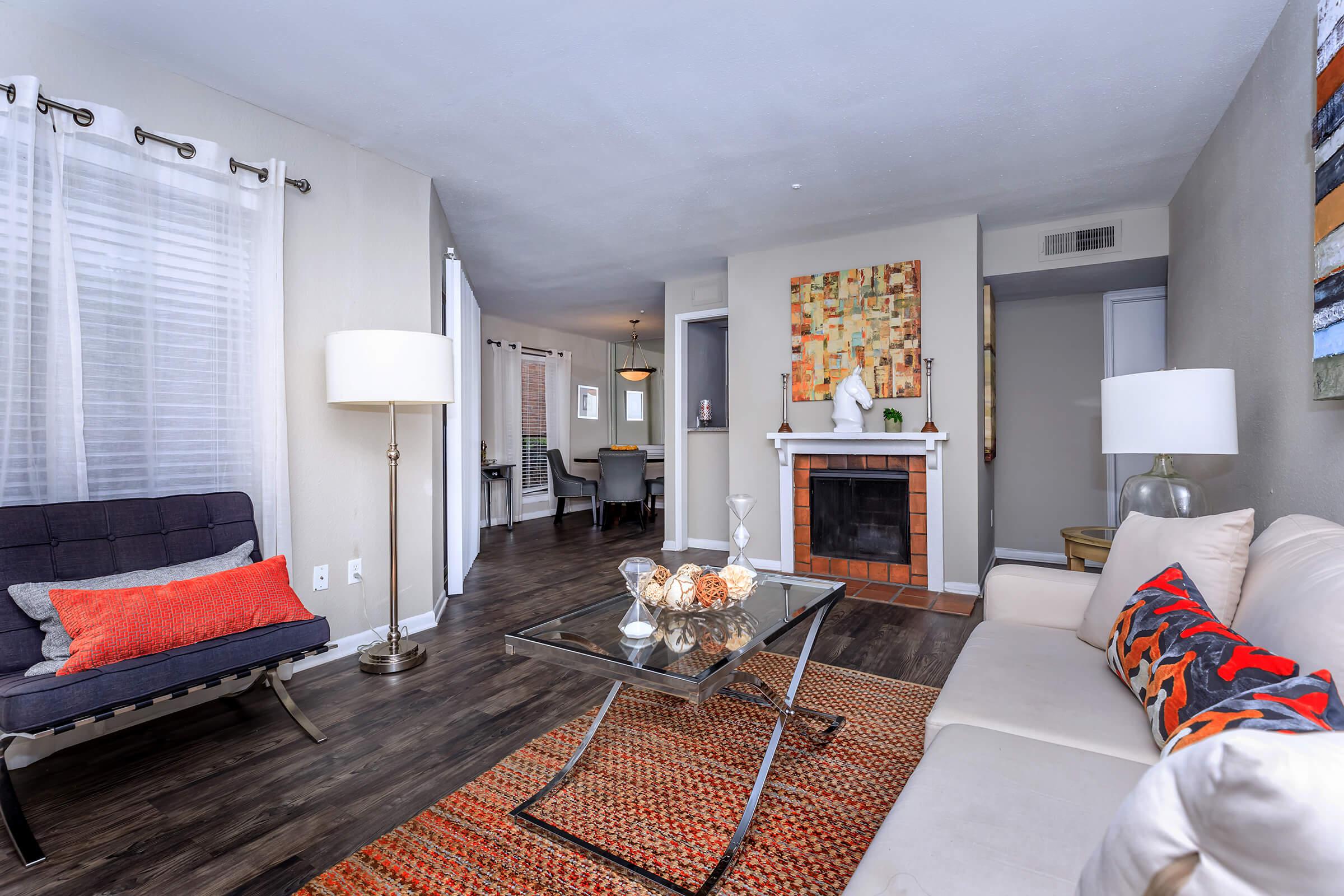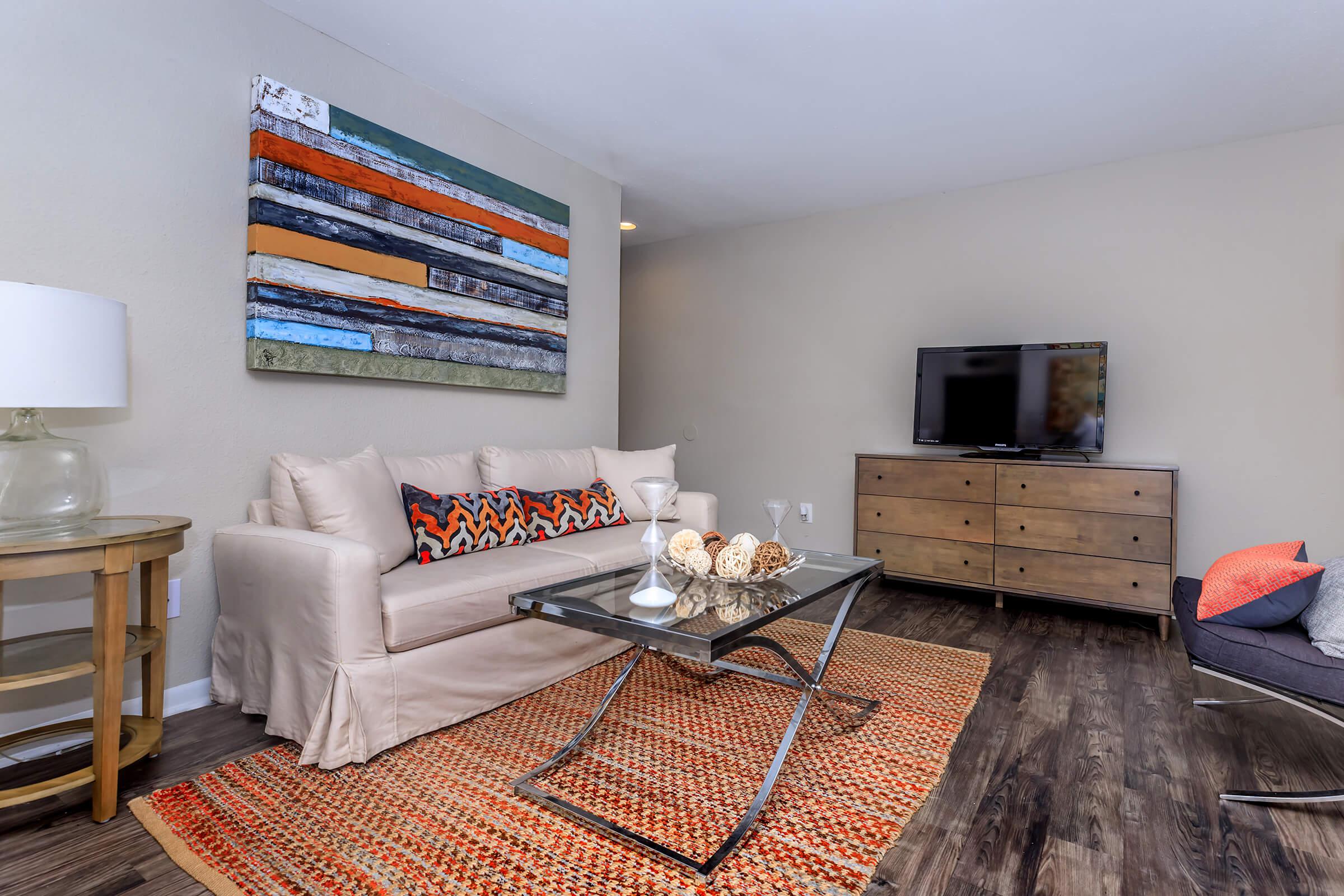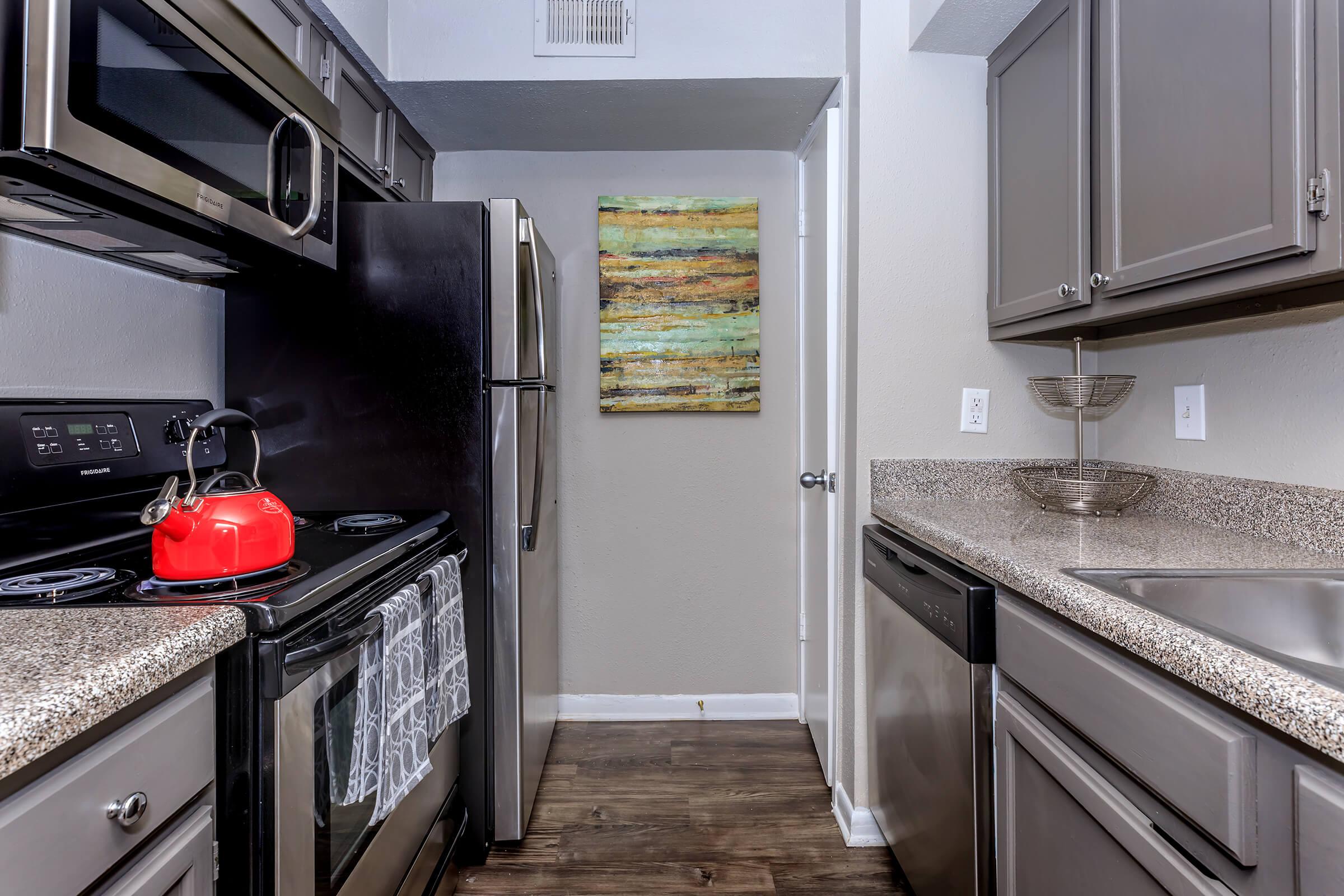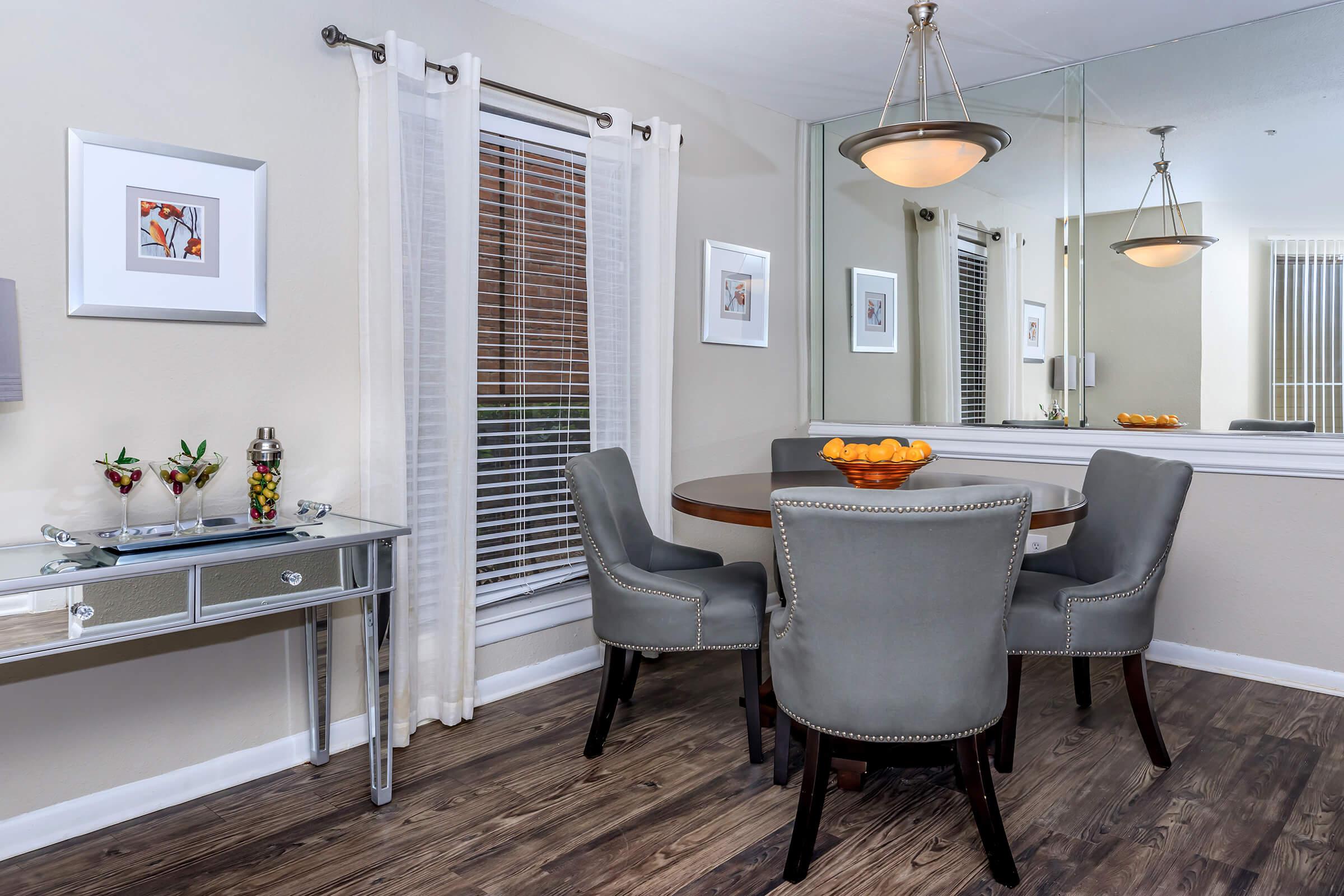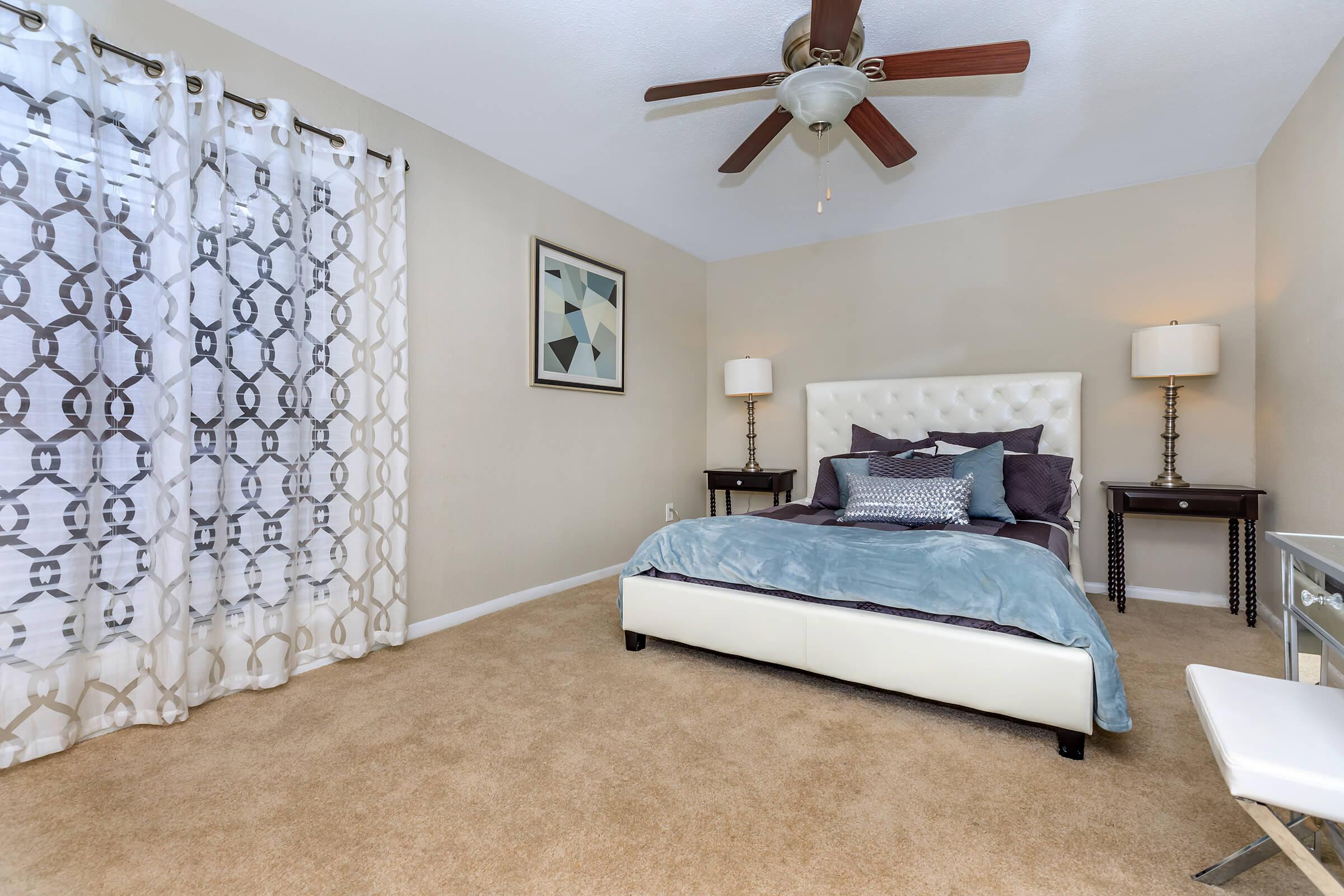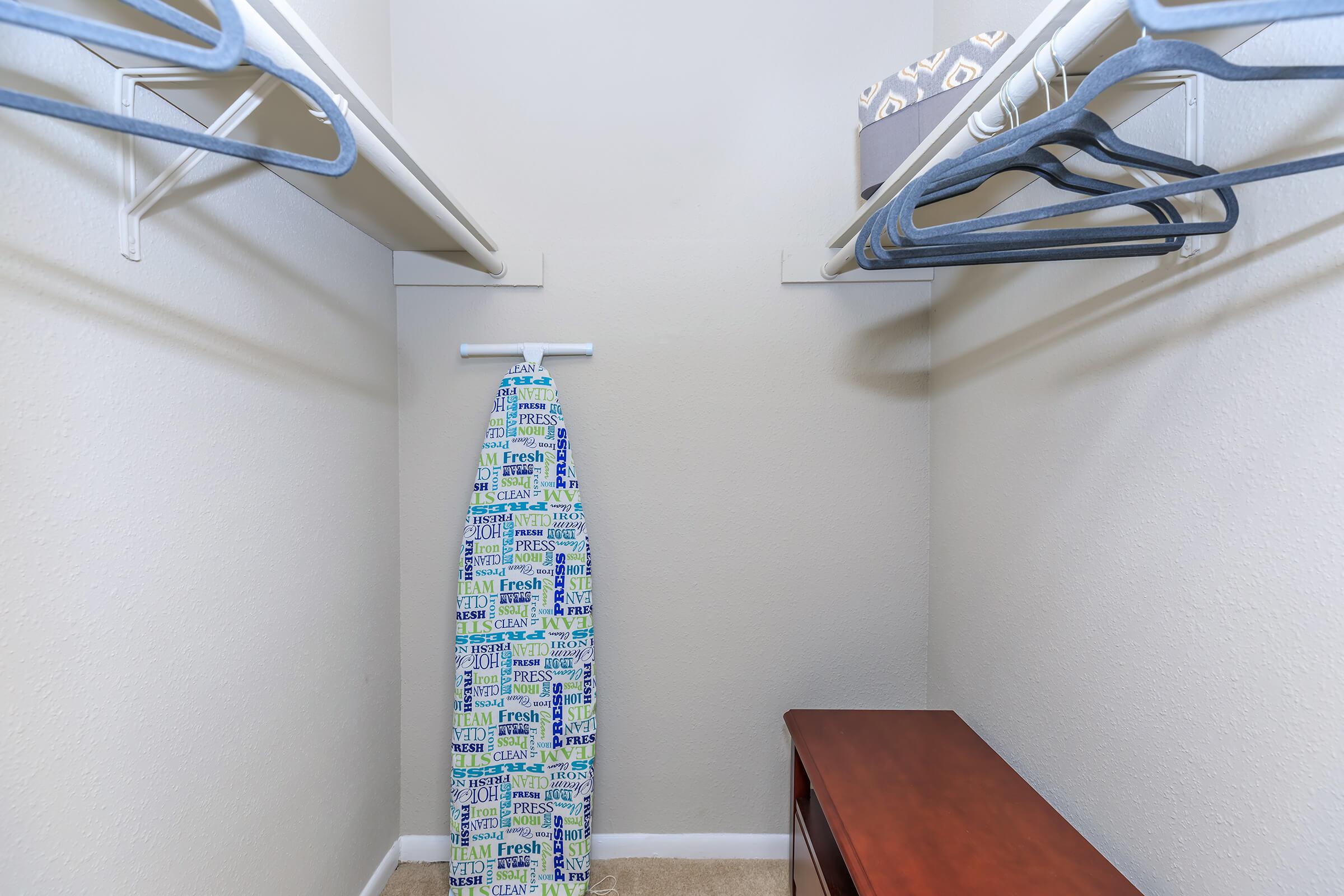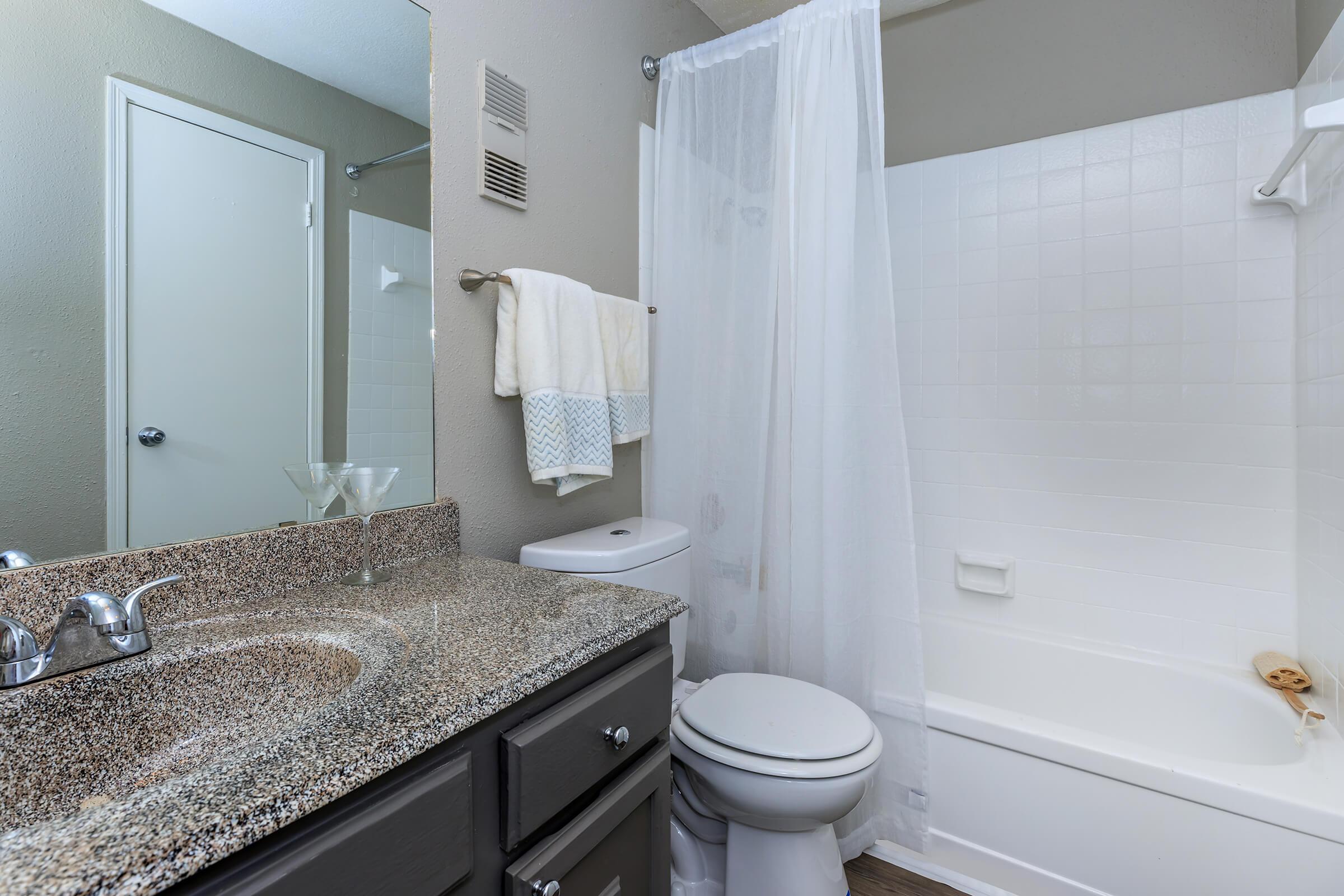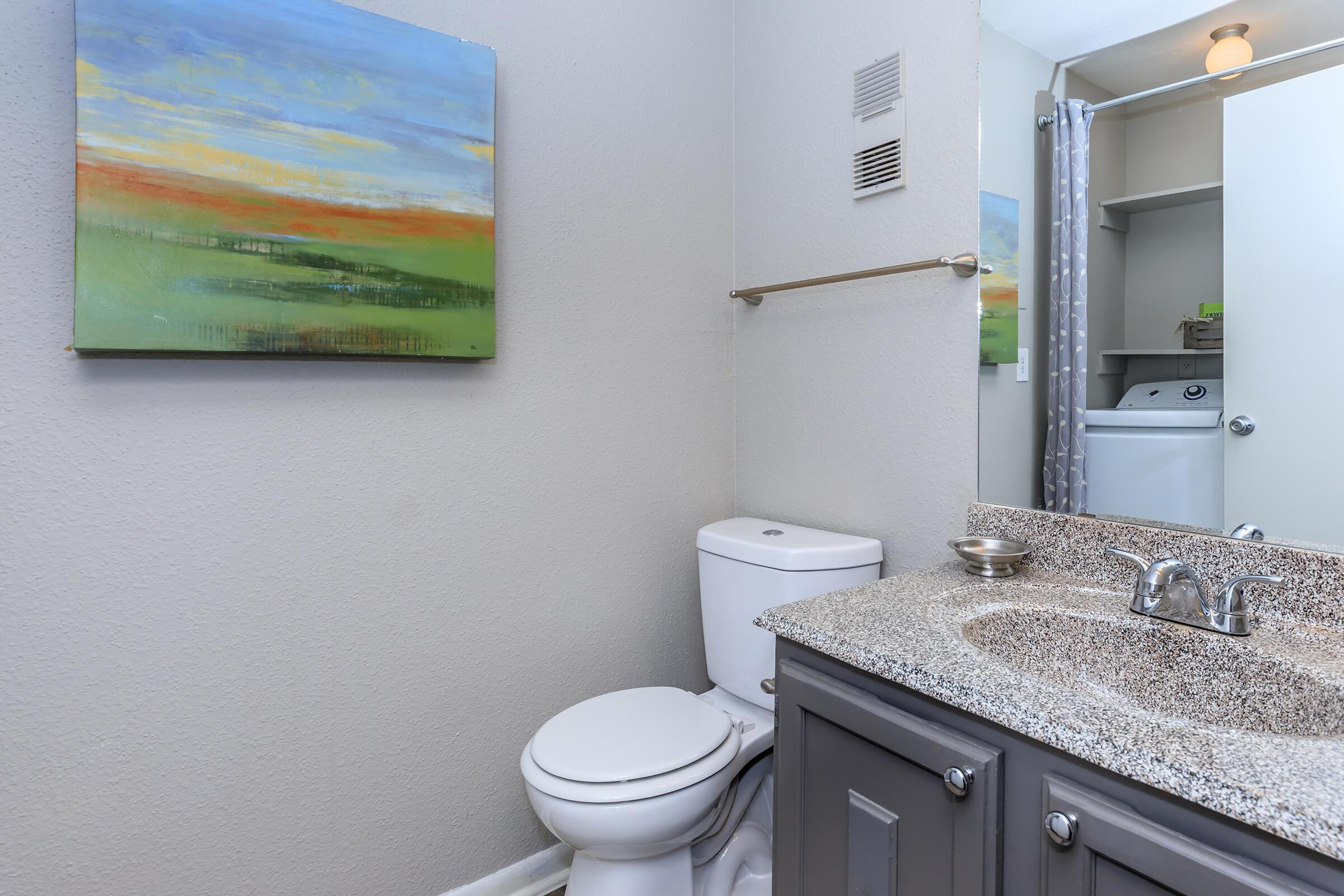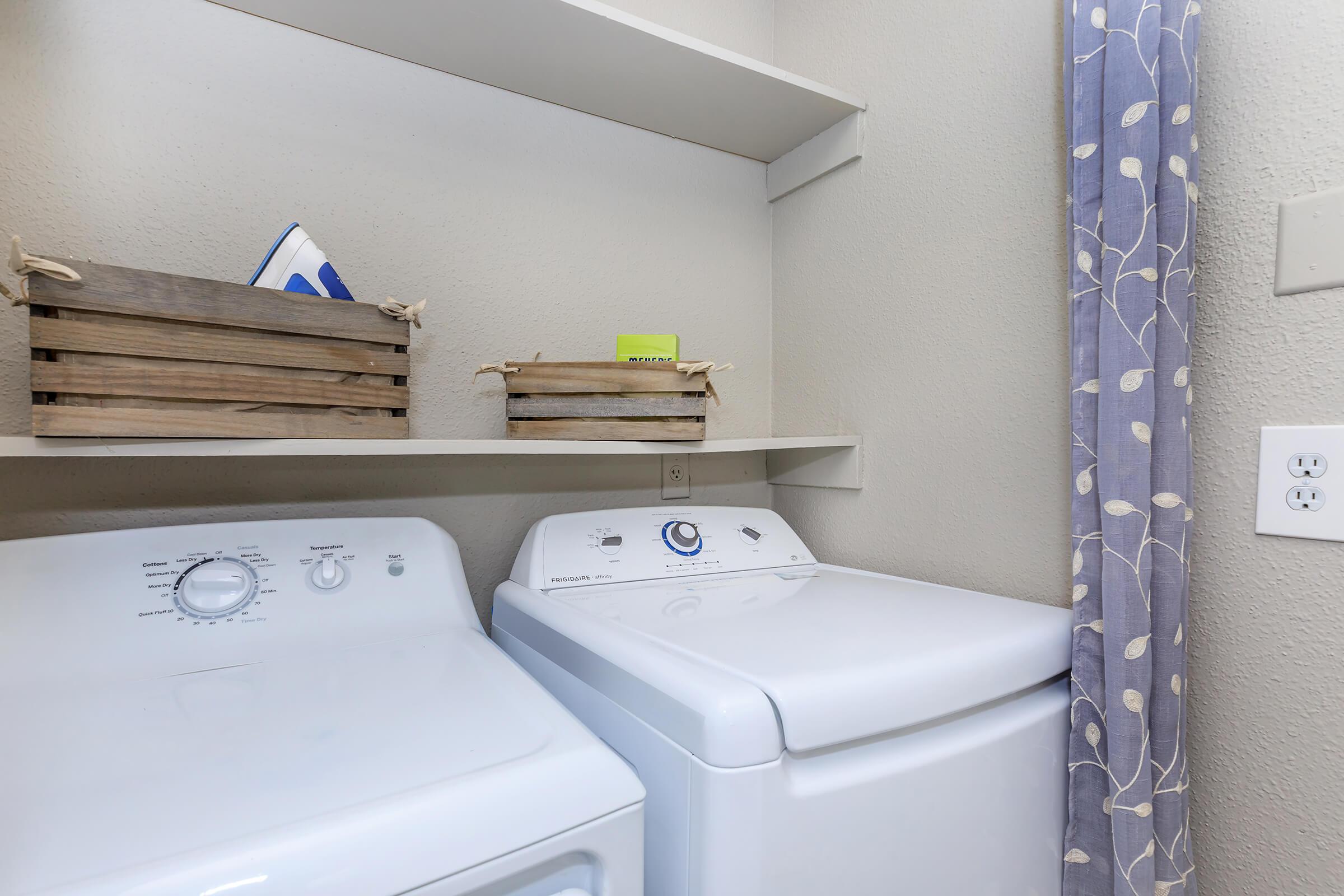 Interiors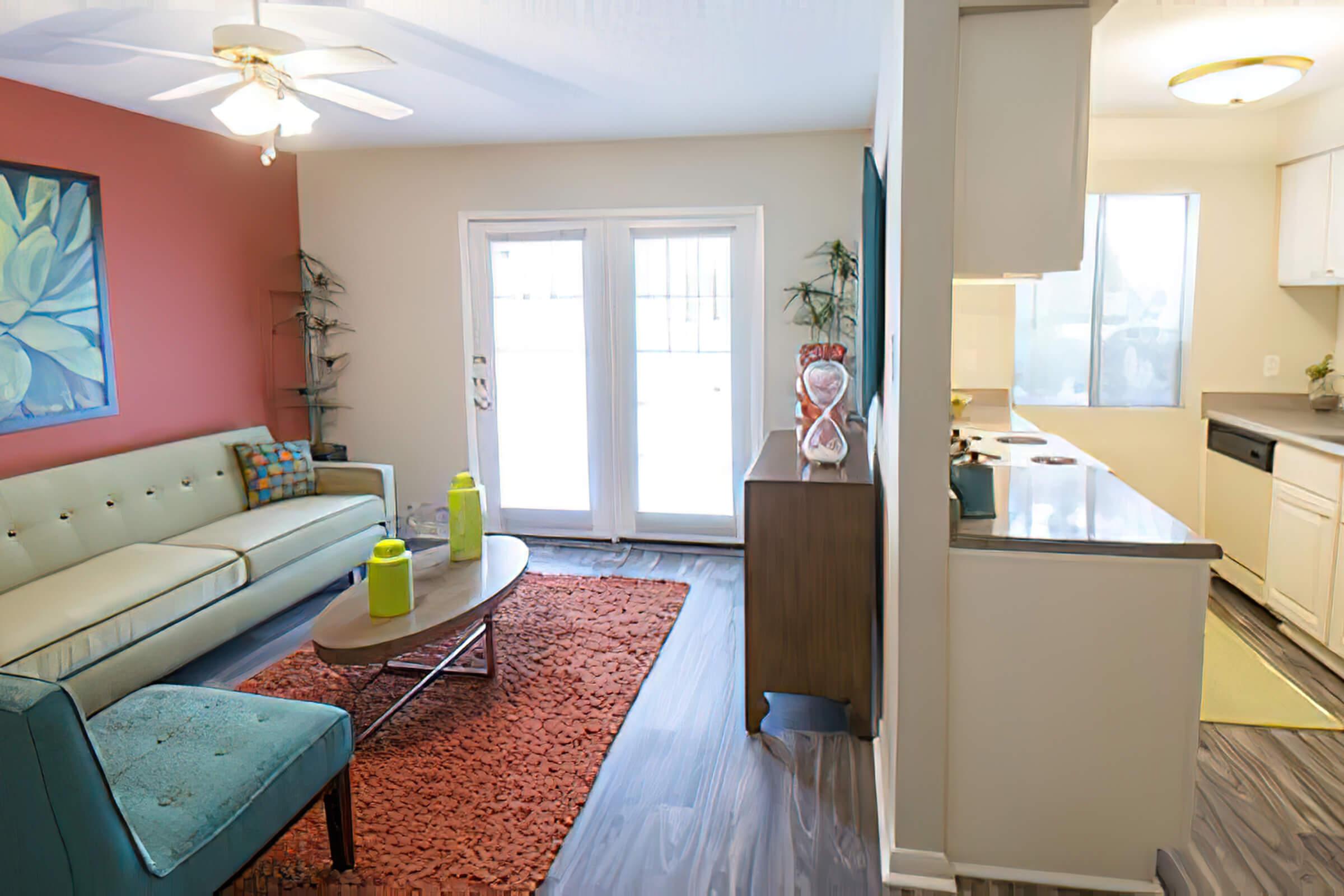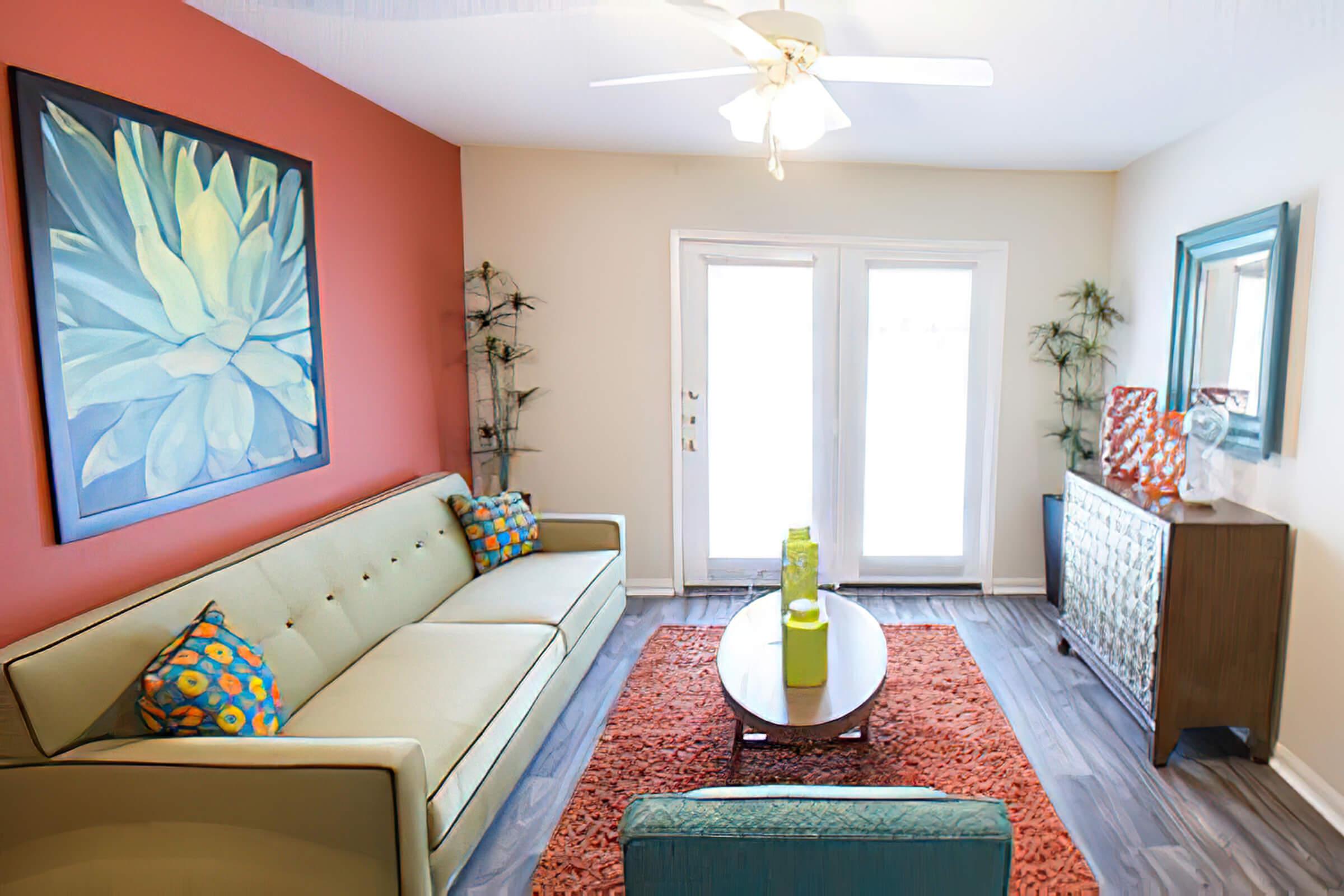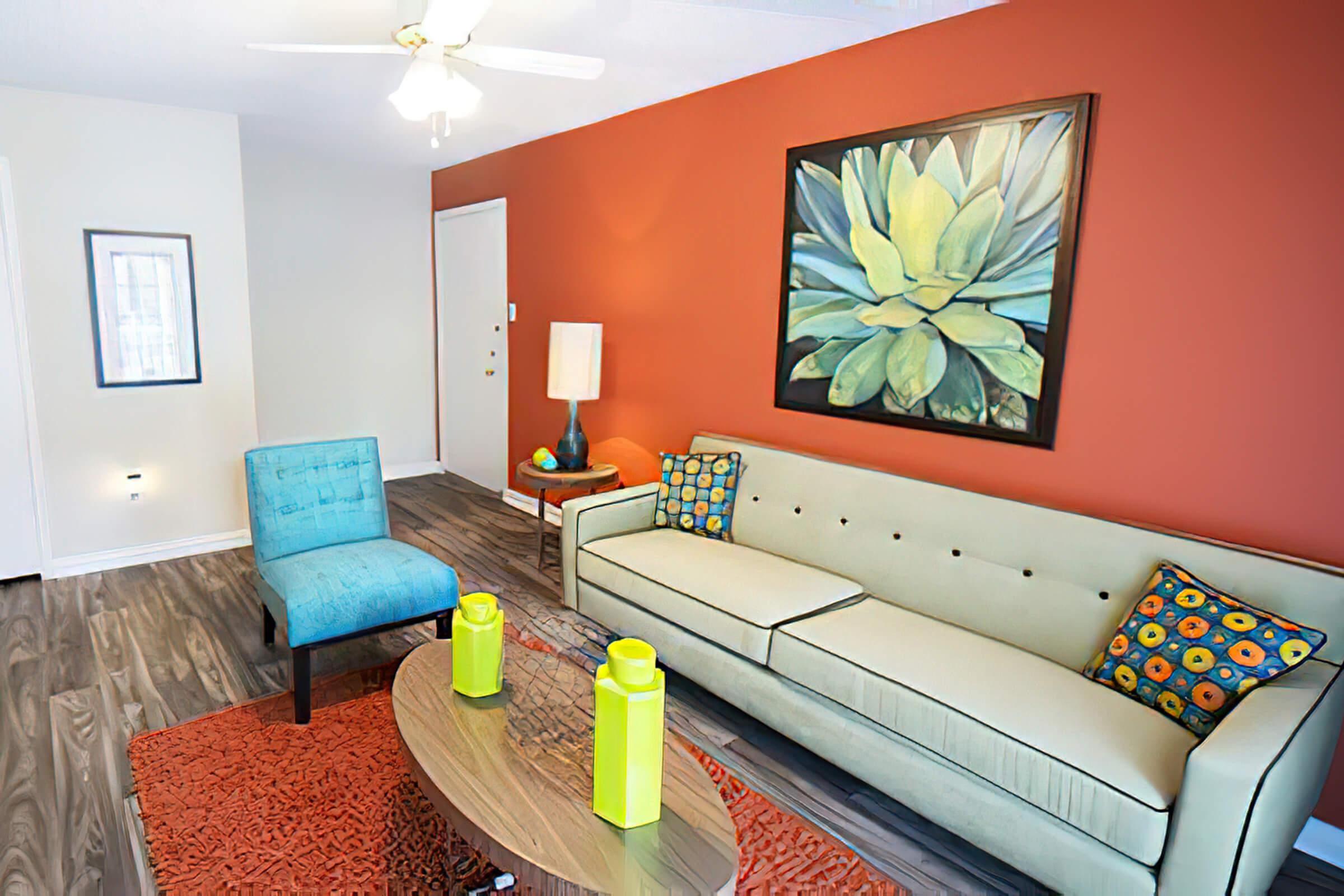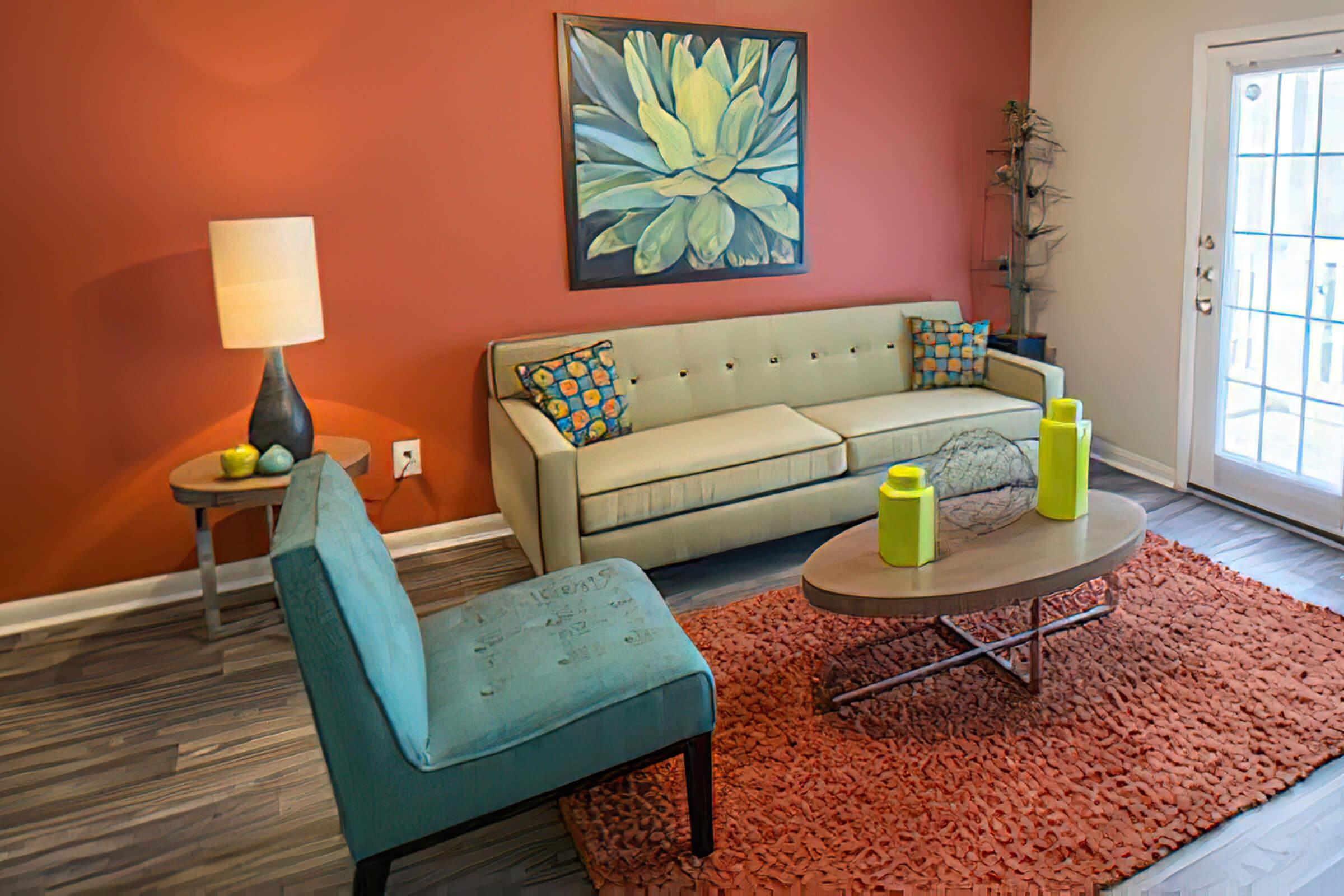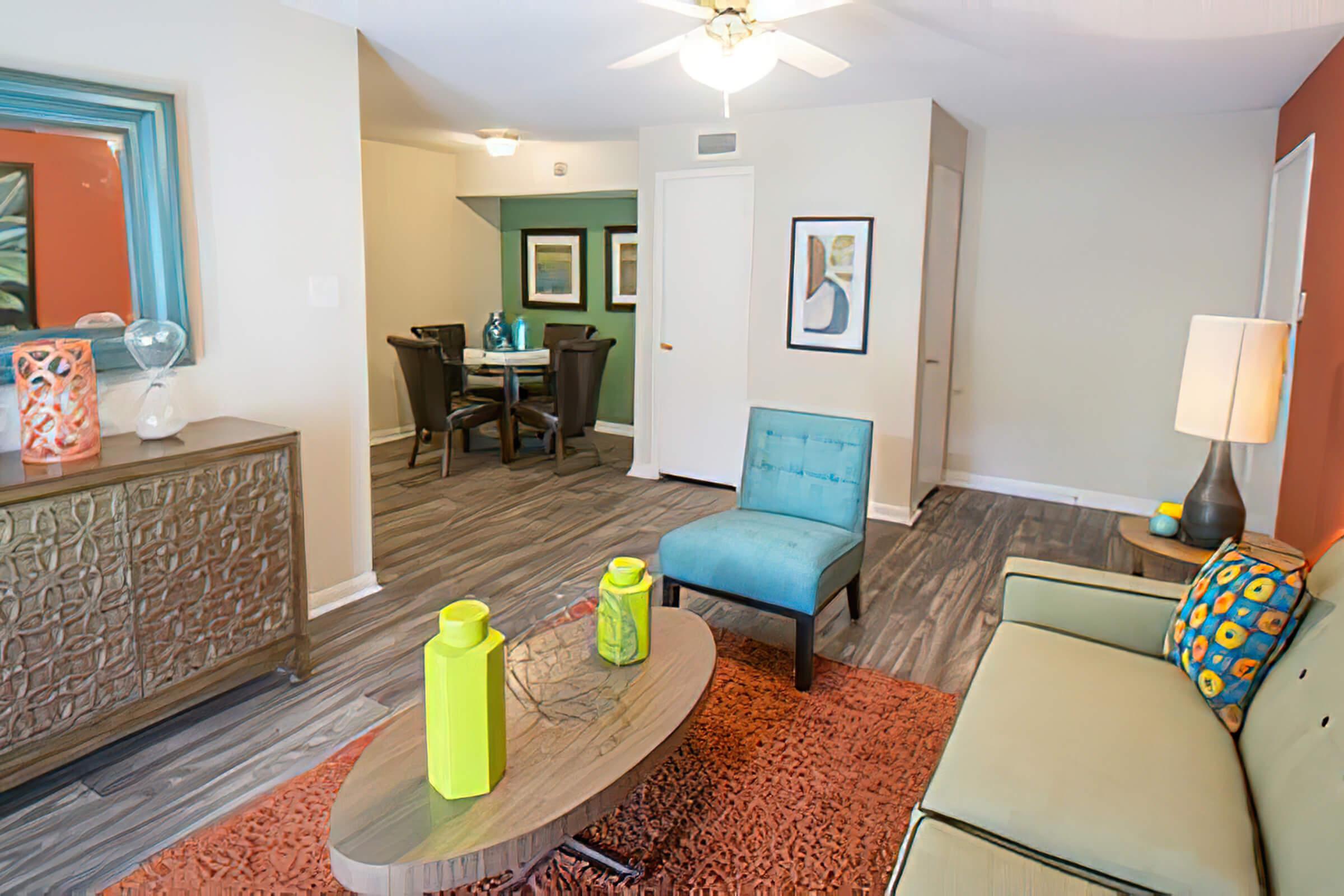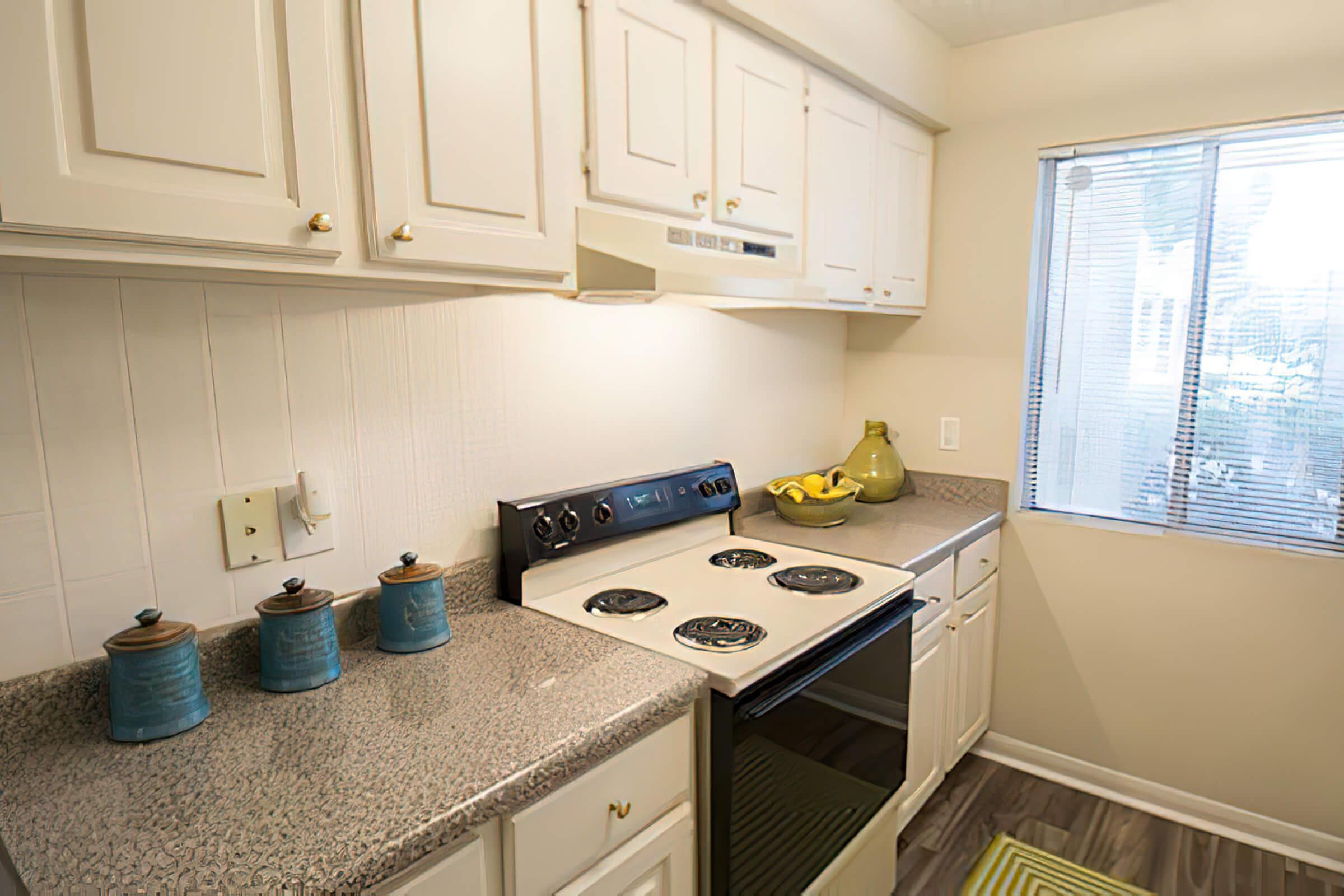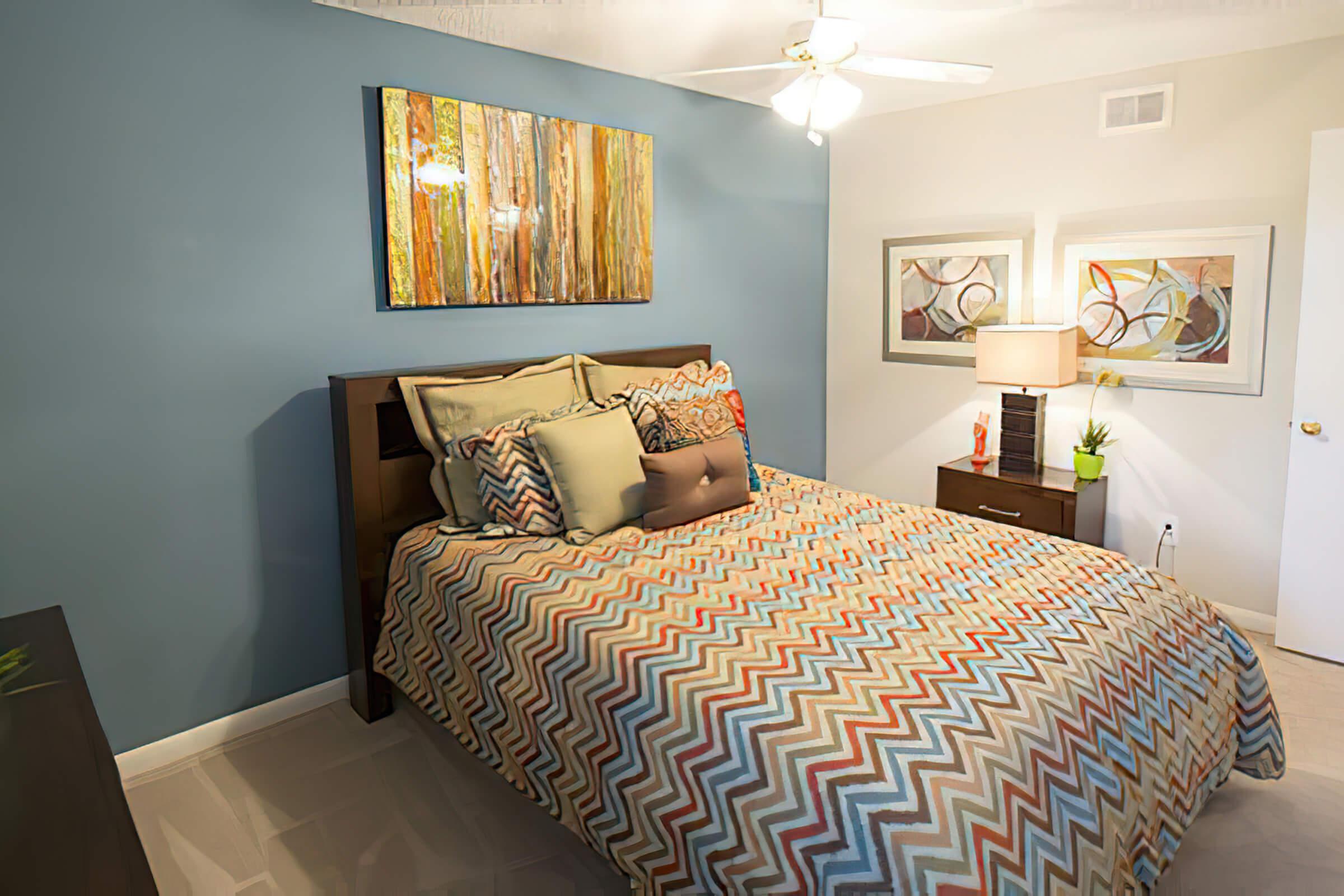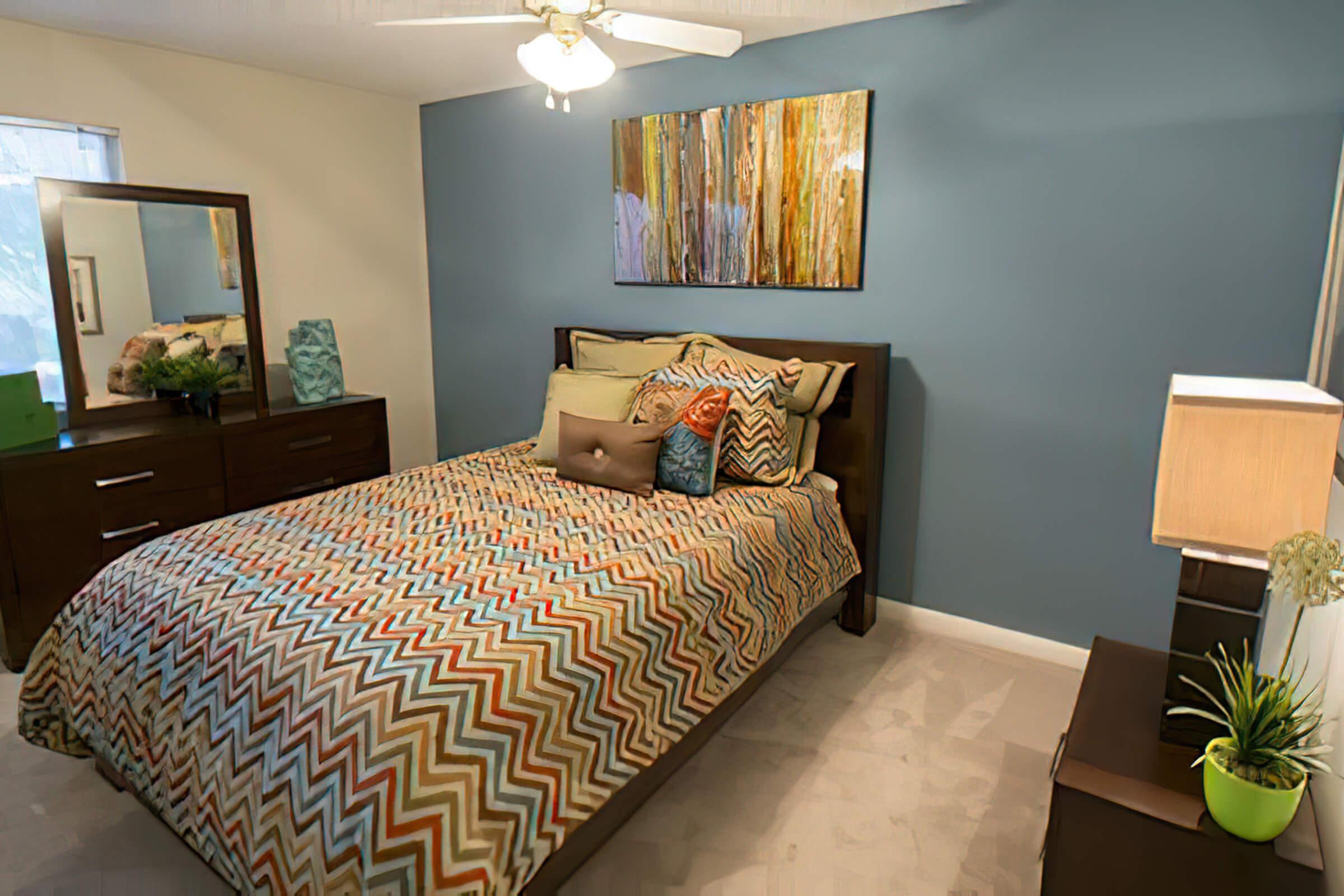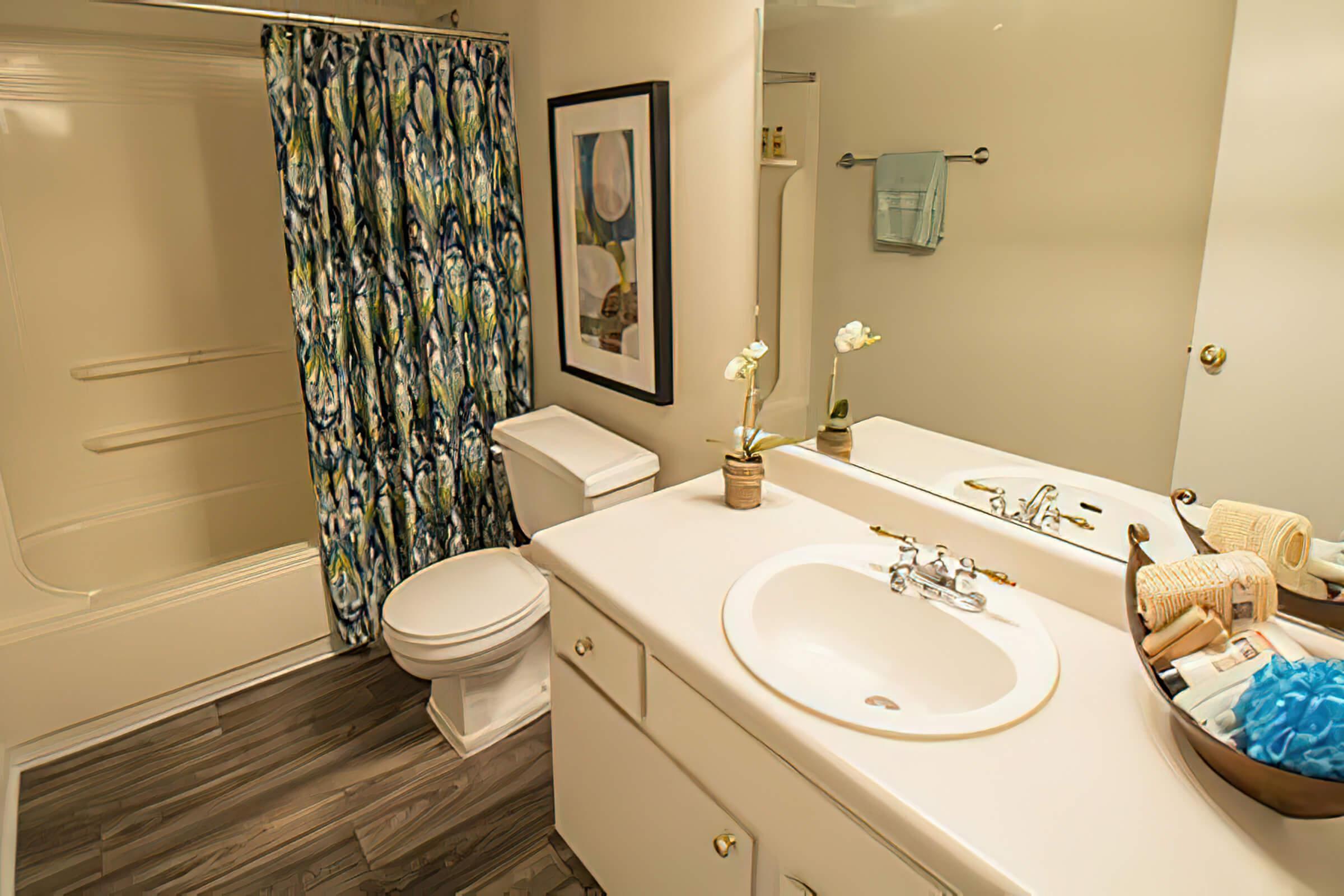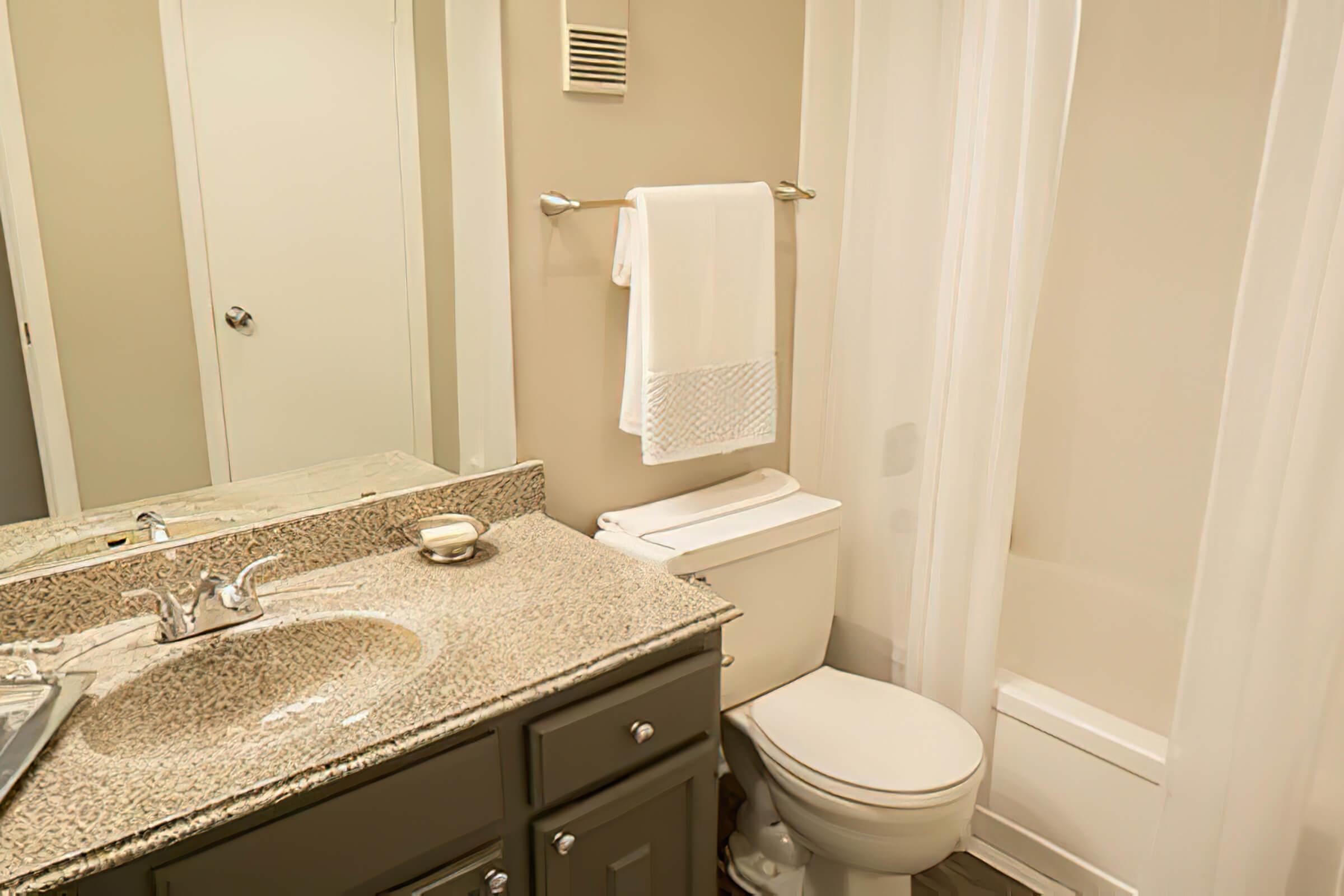 Neighborhood
Points of Interest
Villas Del Paseo
Located

3030 Elmside Drive
Houston
,
TX
77042
Bank
Coffee Shop
Elementary School
Entertainment
Fitness Center
Grocery Store
High School
Hospital
Library
Mass Transit
Middle School
Park
Post Office
Preschool
Restaurant
Salons
Shopping
University
Contact Us
Come in
and say hi
3030 Elmside Drive
Houston
,
TX
77042
Phone Number: 713-266-1011 TTY: 711

Fax: 713-266-1745
Office Hours
Monday - Friday 9:00 AM - 6:00 PM
Saturday 10:00 AM - 5:00 PM